A Trip to the Grocery Store with a Nutritionist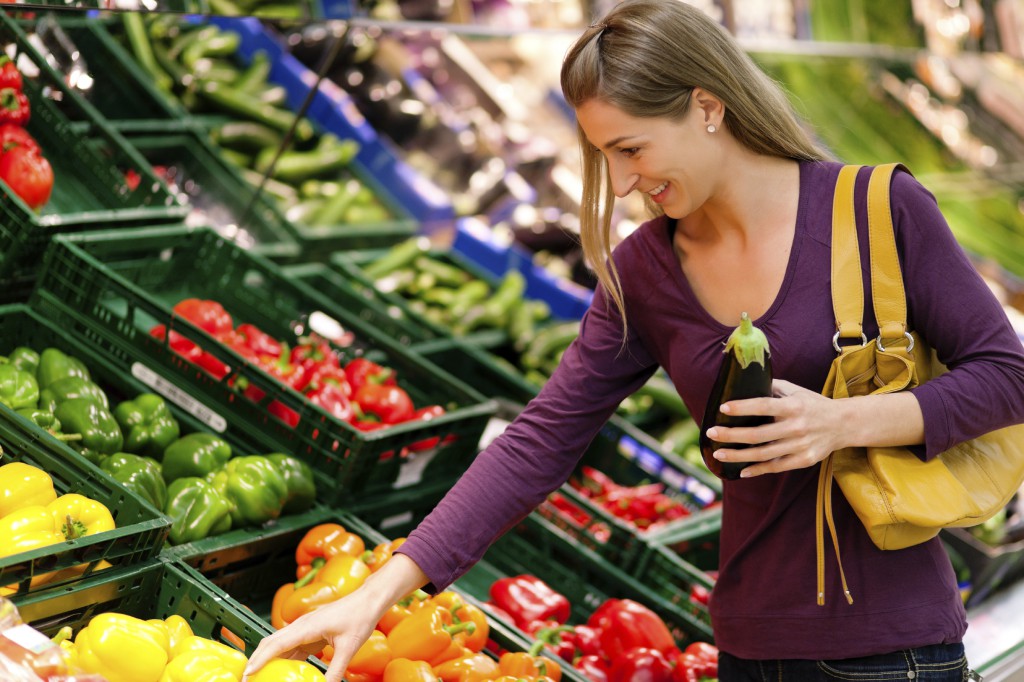 An invaluable tool in a weight-loss process, a trip to the grocery store with your nutritionist is a must when it's time to make better choices, or simply to discover new products! Not only will you get to put into practice what your nutritionist has taught you, you will also have the opportunity to learn a few tips and a little more about your nutritionist's personal favourites to help you meet your objectives. Let's go, follow the leader!
First, make sure you apply these few basic tips before heading to the supermarket:
Plan your purchases ahead and write down a detailed list.
Take the time to eat a nutritious snack to avoid shopping for groceries on an empty stomach and being tempted to buy foods that are not on your list.
Once you get there, you will spend some time with your nutritionist in each section of the store: fruit and vegetables, bakery, deli counter, butchery, cheese section, etc. Your nutritionist will highlight the most nutritive and healthy choices, or the ones that are best suited to your condition.
You will then go on to explore the content of the various aisles, where most processed foods are hiding. This is often the section in which making smart choices prove to be hardest. Using this strategy and depending on the direction taken for your trip, the nutritive value of bread, cereals, biscuits and crackers, chewy bars, sauces, broths, dressings, frozen products, light products and others will be carefully observed. Multiple options will be available throughout your trip, therefore lessening some of the obstacles you may stumble upon when getting back in shape or losing weight.
Whatever questions you may have, after this trip you will have all the tools you need for taking charge. Talk to your nutritionist, and ask when would be the best moment to make this trip to the grocery store together in your planning to reach your objectives.
By Valérie Noël, P. Dt. Nutritionist