Valérie Proulx
Weight loss:22,5 lb*
Fat loss:19 lb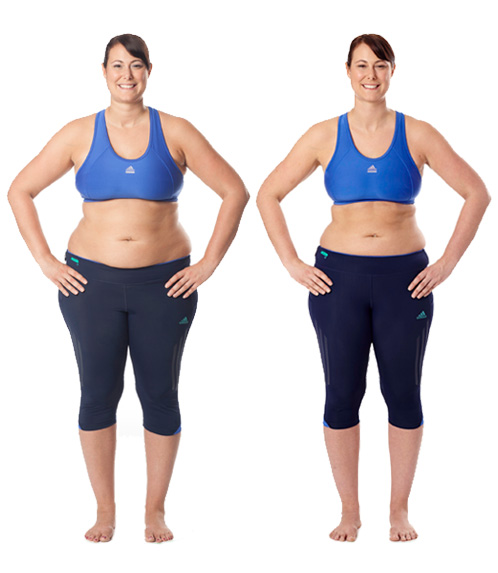 Age : 30 years old
Occupation : Human Resources Consultant
Gym : Ville St-Laurent
Initial weight : 203,5 lbs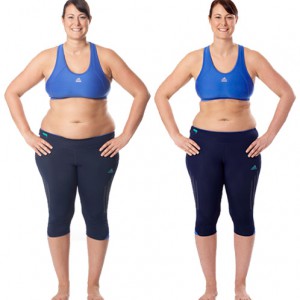 Trainer
Masters of Exercise Science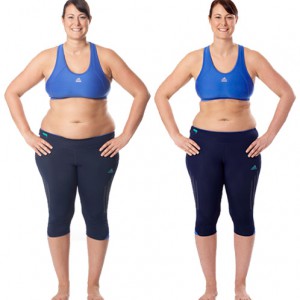 Nutritionist
Bachelor Nutritional Sciences (Dietetics)
I am so proud that I was part of the I'm Taking Charge 3 challenge, and I wish to thank the whole Nautilus Plus team, my relatives, the whole gang of participants who took part in the challenge, and especially the team of the Saint-Laurent Nautilus Plus club. This challenge allowed me to rediscover myself and get out of the downward spiral of being overweight, as it was something that made me very unhappy. With the help of these people, I saw that I was able to surpass myself not only physically, but most importantly, mentally.
Not only have I lost weight, but I keep on losing weight since the end of the challenge, and today I am happier and I feel better about myself. I now have a good lifestyle, and I am actually always looking forward to workouts, as they are now an integral part of my life. I even surprise my trainer by asking for extra challenges. I think I can say that I have successfully completed the challenge! Thanks for believing in me, helping me, and enabling me to help myself, it is one of the best gifts I have ever received, and the best gift I ever gave myself. Thanks from the bottom of my heart.
*Disclaimer: Please note that the results can vary from a person to another.