Samuel Hamel
Weight loss:45,2 lb*
Fat loss:49,2 lb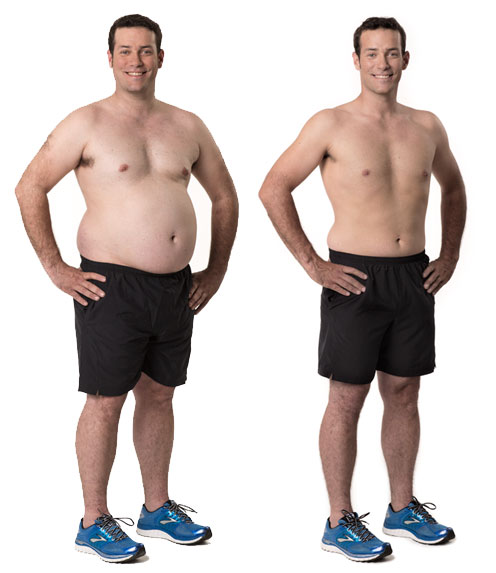 Age : 32 years old
Occupation : Welding inspector
Gym : St-Romuald
Initial weight : 233,7 lbs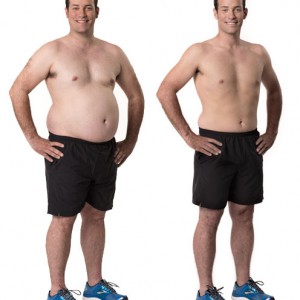 Trainer
Bachelor of Sports Intervention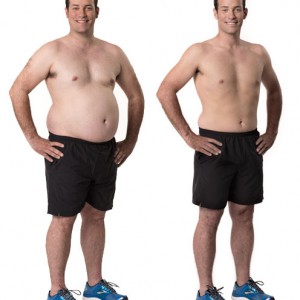 Nutritionist
Bachelor Nutritional Sciences (Dietetics)
Why do you want to be part of the challenge?
Simply because I am the most important person in my life. I will spend the rest of my life with myself, and I want to do it in my best possible shape. I am at a stage in my life where I really want to take charge, and I have the strength of character to do it. I am a good person, and I am allowed to offer myself the best of gifts: health. I have all the support I need, and everything is in place for me to succeed. With the help of this challenge, I will surpass myself in a concrete way.
What will be the hardest obstacle to overcome?
The desire to have a cold beer (or several) with my friends… Especially in the summer!
What is the food you can't resist?
A delicious tenderloin on the barbecue. Served with potatoes, fresh bread, and of course, butter!
What is your greatest strength, the one that will help you succeed?
I am a persevering person. I have the support of my family, my friends, and most of all, of my mom winking at me from above. She is the one who planned everything 😉
*Disclaimer: Please note that the results can vary from a person to another.