Pierre Nadeau
Weight loss:34,6 lb*
Fat loss:29 lb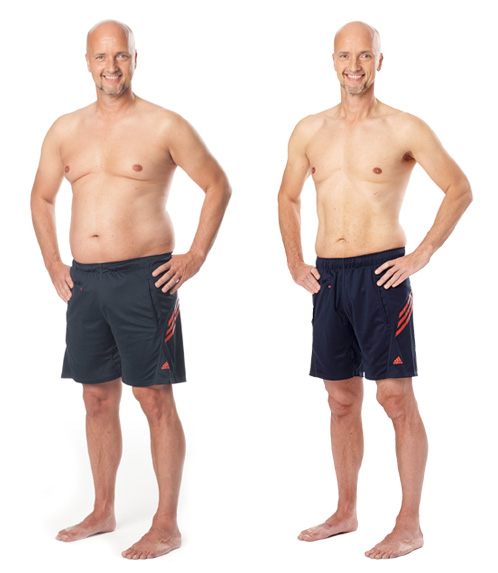 Age : 47 years old
Occupation : Human Resources Director
Gym : Place Montréal Trust
Initial weight : 192 lbs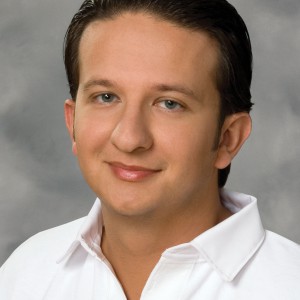 Trainer
Adnan M.
Bachelor of Kinesiology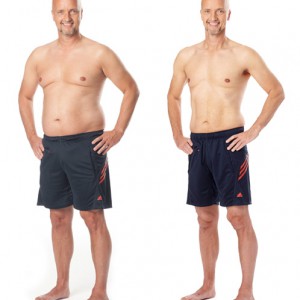 Nutritionist
Bachelor in Nutritional Sciences (Dietetics)
First of all, I must say that Nautilus Plus really gets results. Not only physical results, but also psychological results. Feeling good about yourself, being comfortable with your body is just as great as it is to feel good and beautiful in your mind. But it doesn't happen all of a sudden. You have to want it and be determined. Getting help from real professionals is also very important. I owe a great part of my success to my trainer and nutritionist. Their advice, suggestions, presence, support, and especially the respect they had for my limits always made me want to push one step further to reach the ultimate objective of a healthy weight.
*Disclaimer: Please note that the results can vary from a person to another.