Martin Carrier
Weight loss:44,1 lb*
Fat loss:37 lb
[morphslider id=14440 title=false description=false fade=true play=true border=#ffffff position=over]
Age : 35 years old
Occupation : Operations Coordinator
Gym : Blainville
Initial weight : 238,5 lbs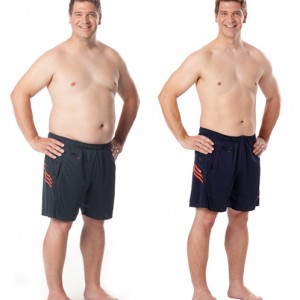 Trainer
Bachelor of Kinesiology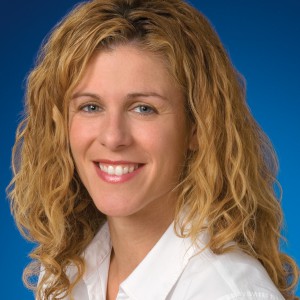 Nutritionist
Dominique R.
Bachelor of Nutritional Sciences (Dietetics)
Please note that the video is in French only.
The day I decided to take charge!
Before, for several personal reasons, I used to live at a frenetic rate, I had bat eating habits, and was severely sleep deprived. I didn't feel good with myself, being overweight was very hard on me, I was really going through a very tough time in my life. I wanted to start training again when I stumbled upon an ad from Nautilus Plus promoting the challenge. This contest was designed for me! I signed up, was summoned for an interview, and then chosen as the representative for the Blainville center, and just like that the adventure was beginning!
Right at the start, the adaptation was the hardest part. Organizing work, family, and training 6 days a week was really no easy ride. Luckily for me, my family was right behind me and decided to follow in the tracks of daddy, change their eating habits, and become active. Of course, the challenge is much easier to overcome with the support of your loved ones. It took three good weeks for my trainer and nutritionist to convince me. I had a hard time trusting them and believing that I could lose weight while eating so much. The minute I decided to let go, I found myself being in the top 6 best loss of body fat percentage. Thanks to the Transform program, I had the support of  a professional and specialized trainer and nutritionist who, together, designed a safe and effective program for me. In three months, I reached and even surpassed the objective I had set for myself. The Transform program has changed my life. I am now a new man who feels good about himself, and is proud of it.
*Disclaimer: Please note that the results can vary from a person to another.