Marilyne Gilmour
Weight loss:26,3 lb*
Fat loss:26 lb
This morph has no slides yet!
Age : 20 years old
Occupation : University Student in Social Services
Gym : Hull
Initial weight : 180,3 lbs
Trainer
Bachelor of Science Specialization in Exercise Science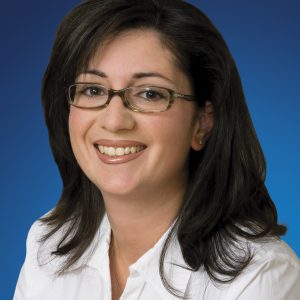 Nutritionist
Christina T.
Bachelor Nutritional Sciences (Dietetics)
Please note that the video is in French only.
*Disclaimer: Please note that the results can vary from a person to another.