Marie-France Martinoli
Weight loss:33,4 lb*
Fat loss:37 lb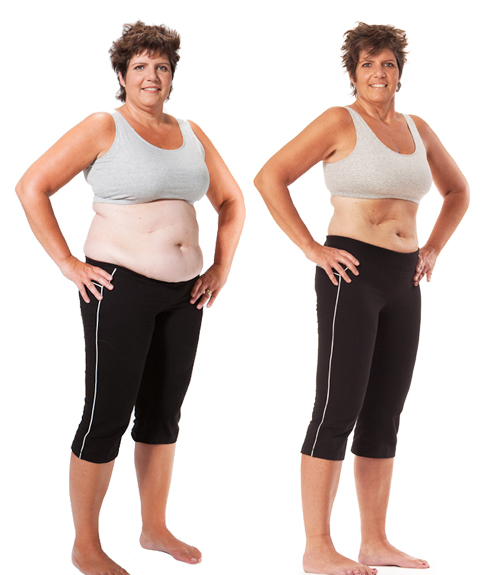 Age : 49 years old
Occupation : Assistant Director, Education Services
Gym : Galerie Normandie
Initial weight : 219 lbs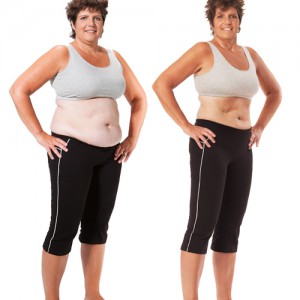 Trainer
Bachelor of Kinesiology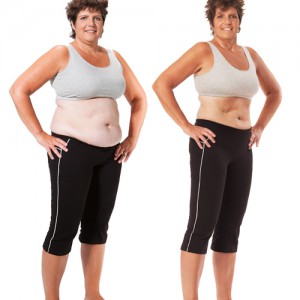 Nutritionist
Bachelor Nutritional Sciences (Dietetics)
I was training irregularly, with unsatisfying results. I didn't like what I looked like, and I didn't feel good about my body. When I saw the I'm Taking Charge slogan, it immediately felt like it was my calling. For me, everything began the moment I learned that I was chosen for the challenge. I decided to be part of this adventure as a gift to myself. My objective: losing 50 pounds for my 50th birthday.
I had to reorganize my schedule, and work on my self-discipline. My family and the whole Nautilus Plus team were behind me. The benefits I got from this are countless. The pride of completing my challenge was worth all the sacrifices.
Two years later, physical activity and healthy eating habits are part of my lifestyle. I have more energy, and my weight is stable. Sometimes I indulge myself, and I think: "enjoy this treat, but come back to your routine for the balance."
It's worth it, I'm worth it! There is no age to take charge. All you need is to find what inspires you to keep going.
*Disclaimer: Please note that the results can vary from a person to another.