Kristina Smigielski
Weight loss:20,7 lb*
Fat loss:18 lb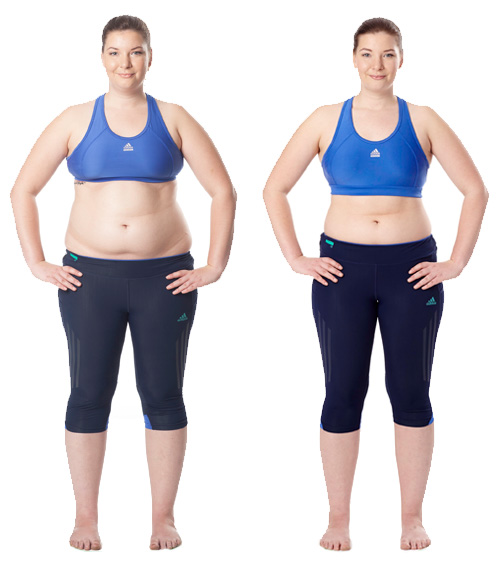 Age : 21 years old
Occupation : Student
Gym : Châteauguay
Initial weight : 187,2 lbs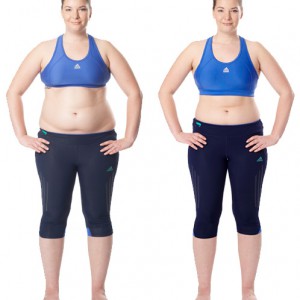 Trainer
Bachelor of Kinesiology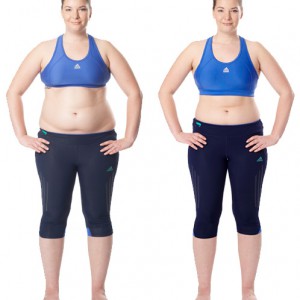 Nutritionist
Bachelor of Nutritional Sciences (Dietetics)
As a new 21-year-old adult, I didn't feel good with my body. Although everybody was saying that this is the best age, most young adults do not weigh 200 pounds at 21 years old! I though to myself: "That's enough! I'm ashamed of myself." So I signed up for the I'm Taking Charge 3 challenge, and I was among the lucky ones who were chosen to complete this life-changing challenge.
Studying accounting 40 hours a week, working 25 hours a week, and going to the gym all at the same time wasn't easy. I was exhausted, but my determination to take charge was stronger! My family, my trainer, my nutritionist, and the whole team from the Châteauguay Nautilus Plus club were very encouraging. They never gave up on me.
Of course, there were days where I would've rather stayed in bed. Still, I got up at 5 h 30 in the morning to go workout. Once I got to the gym, my motivation was back to 100 %. My God did I feel formidable! I had energy for the rest of the day, and I was even looking forward to the next workout.
As of now, I still maintain my good habits. We have to say it, taking charge is not the same as doing a diet. It's a lifestyle to which we have to adjust. Following this program was one of the best experiences of my life. Now, I wish to overcome my own limits and reach my objective of 140 pounds. I know now that it can be done. I'm convinced I wouldn't have had the same results if it weren't for Nautilus Plus. Thank you so much to Nautilus Plus for choosing me and giving me the best program (YES THE BEST PROGRAM) out there. The results speak for themselves!
*Disclaimer: Please note that the results can vary from a person to another.