Judith Gorry
Weight loss:22,5 lb*
Fat loss:23,9 lb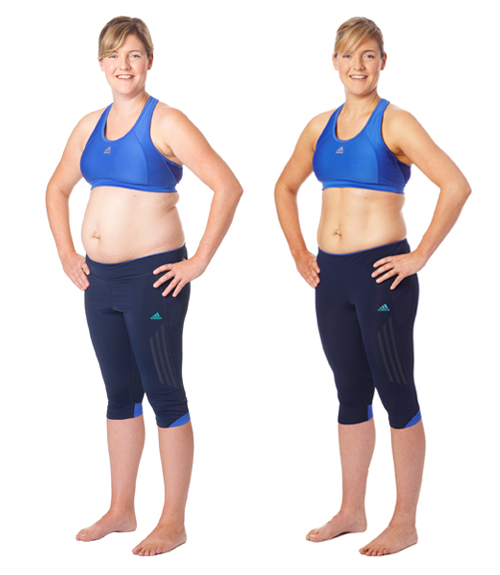 Age : 33 years old
Occupation : Educator
Gym : Châteauguay
Initial weight : 199 lbs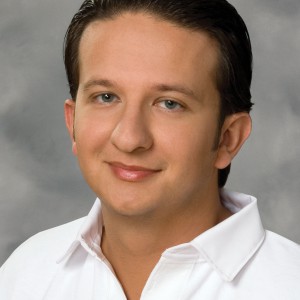 Trainer
Adnan M.
Bachelor of Kinesiology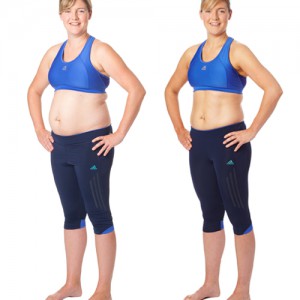 Nutritionist
Bachelor of Nutritional Sciences (Dietetics)
Personally, taking charge gave me much more than just losing weight. The path was hard, but worth it. I learned many things about nutrition and physical activity, and the most important thing I learned is that I can put effort and dedication into something. We get results by working.  Surrounding myself with people who share a similar healthy lifestyle helps me a lot, and I set myself new objectives to keep going! I am really proud of what I have accomplished!
*Disclaimer: Please note that the results can vary from a person to another.