Jonathan Sigouin
Weight loss:57,6 lb*
Fat loss:37 lb
[morphslider id=17416 title=false description=false fade=true play=true position=over]
Age : 23 years old
Occupation : Customer service manager
Gym : Aylmer
Initial weight : 210,6 lbs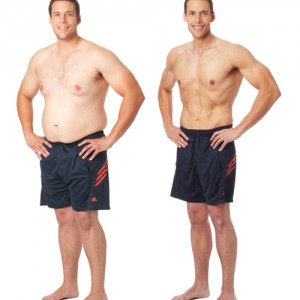 Trainer
Masters of Human Kinetics (in progress)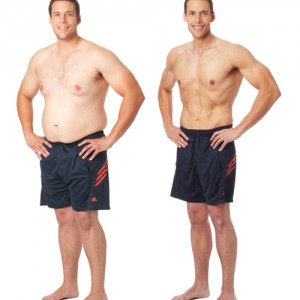 Nutritionist
Bachelor Nutritional Sciences (Dietetics)
Please note that the video is in French only.
My experience during the I'm Taking Charge 2 challenge was extremely useful. I'm not saying useful only because it's the only word that comes to my mind, but mostly because I think it's the most important thing I got out of it. I enjoyed the experience, thanks to the team from the Aylmer club who was always behind me – not only my trainer or my nutritionist, but also the manager of the club, Mr. Luc Lachance, his team of trainers, and the reception staff.
My trainer gave me the tools to succeed during the challenge, but he also gave me knowledge that will be useful for my whole life. As for my nutritionist, I can't believe how we can come to realize that, in truth, we have no idea of what is good to eat to become/stay healthy and perform in the gym. Everything I have learned will be useful in all aspects of my life; work, family, and personal life, in addition to living an active lifestyle and being healthy.
*Disclaimer: Please note that the results can vary from a person to another.