Jean-Philippe Pelletier
Weight loss:52 lb*
Fat loss:46,4 lb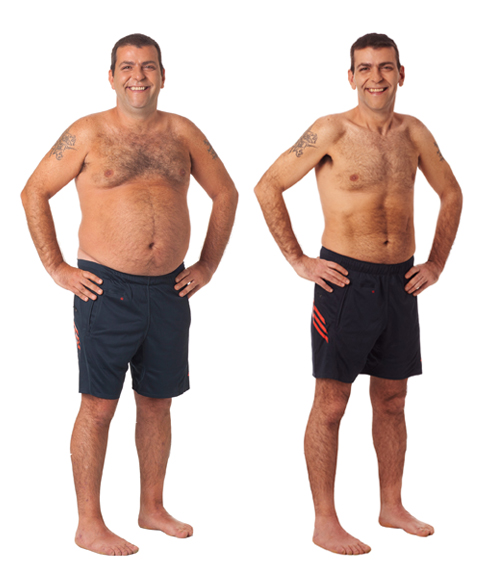 Age : 41 years old
Occupation : Caregiver
Gym : Berri-UQAM
Initial weight : 213 lbs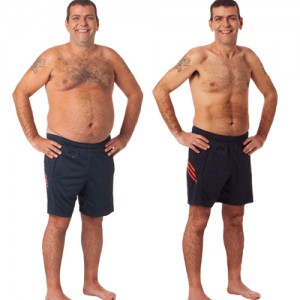 Trainer
Bachelor of Kinesiology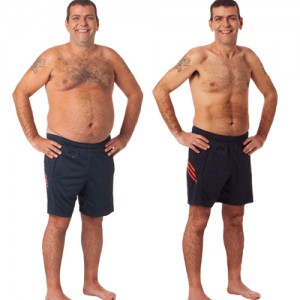 Nutritionist
Bachelor in Nutritional Sciences (Dietetics)
One morning, I decided to sign up for the I'm Taking Charge 2 challenge. Back then, I suffered from type 2 diabetes, very high cholesterol, and hypertension. I am a food lover by nature, and with good home-cooked meals always available to me, prepared either by my mom, my boyfriend, or my friends, I had the habit of always eating a 2nd plate, and a dessert as icing on the cake! Besides walking for my job (beneficiary attendant), I didn't practice any sport. Being almost 41 years old, I decided to take charge. Right from the beginning of the challenge, I asked for help from my boyfriend, family, and friends. I wanted them to respect my weight loss process and food choices.
I worked tirelessly and assiduously to complete my personal weight loss challenge, and I successfully lost 52 pounds in 3 months. During my annual medical check up, the doctor was speechless because of my transformation. Now, I don't need cholesterol, diabetes, or hypertension medication anymore. I am now a new man. I am proud of myself, and I want to share my experience with everyone. Yes, the process was hard, but the important thing is to stay motivated and surpass yourself.
*Disclaimer: Please note that the results can vary from a person to another.