Jean-François Bolduc
Weight loss:43,4 lb*
Fat loss:45,2 lb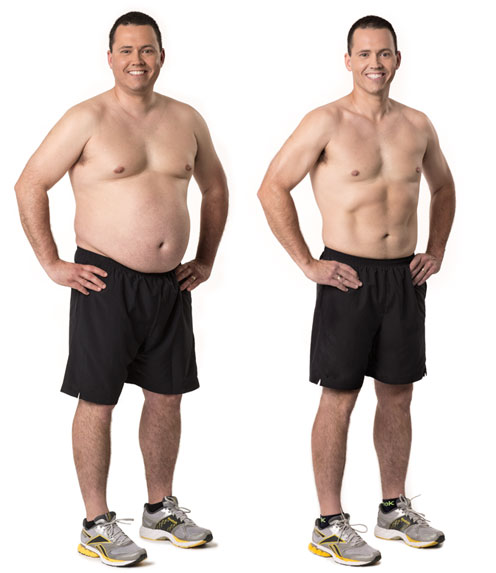 Age : 39 years old
Occupation : Mechanical designer
Gym : St-Romuald
Initial weight : 224,4 lbs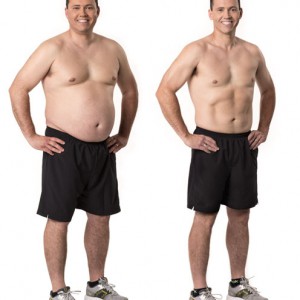 Trainer
Level III Bachelor of Kinesiology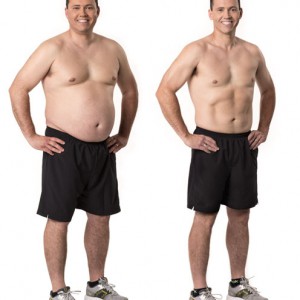 Nutritionist
Bachelor Nutritional Sciences (Dietetics)
Why do you want to be part of the challenge?
First of all, I wanted to be part of the I'm Taking Charge4 challenge to be able to think I look beautiful when I see myself in the mirror. I wanted to get out of the sedentary lifestyle that made me gain weight over the last three years. I wanted my health and fitness level to become a priority so I can enjoy beautiful moments with my wife and three sons as long as possible. Through this challenge, I want to become an example of determination and perseverance for my children. Finally, I wanted to be part of the challenge to take charge and avoid health concerns associated with obesity.
What will be the hardest obstacle to overcome?
I think the hardest obstacle during the challenge will be to stay motivated if it takes a long time to get the results I am expecting, or if my final objectives become unattainable along the way. Being surrounded with competent and stimulating people can only be beneficial to the success of this challenge. Another thing that will be hard at the beginning of the challenge is going through the muscular aches and pains, as well as the stiffness associated with working out. I know it will be painful, and I am ready to suffer.
What is the food you can't resist?
I really enjoy seafood, especially sushi.  On week-end evenings, what could be better than a good bottle of red wine and a family sushi dinner? I think this is what I am going to miss the most during the challenge.
What is your greatest strength, the one that will help you succeed?
I think my greatest strength is the fact that I am rather stubborn, and I love to do things right. In my daily life, I don't like when things aren't done properly. When I begin a task, I am 110% committed, and I do the necessary to get to the end. I am very meticulous, and I don't like my work to be incomplete. I am not afraid to take on new challenges, and this is why I will successfully complete the I'm Taking Charge 4 challenge.
*Disclaimer: Please note that the results can vary from a person to another.