Ivona Morawska
Weight loss:26,7 lb*
Fat loss:30 lb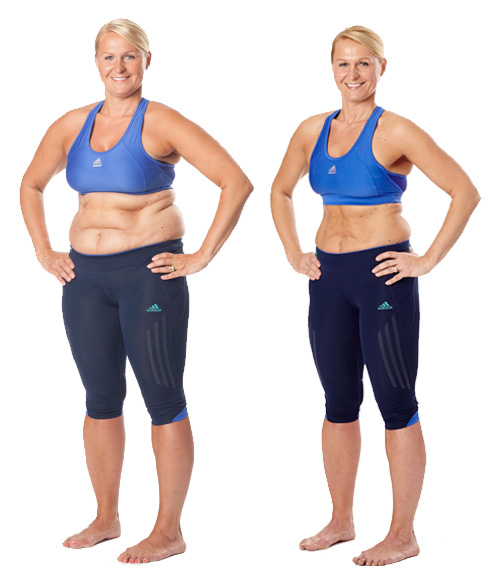 Age : 38 years old
Occupation : Dental assistant
Gym : Bois-Franc
Initial weight : 177,3 lbs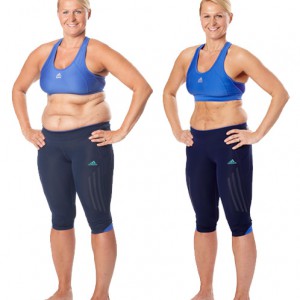 Trainer
Bachelor of Exercise Science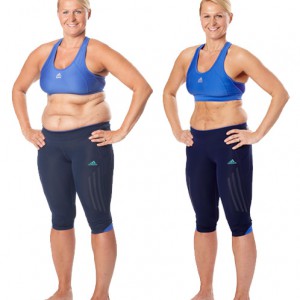 Nutritionist
Bachelor Nutritional Sciences (Dietetics)
I never thought I would get to where I am today. At 38 years old and carrying a few extra pounds since the birth of my two children, this struggle with my weight has always been a part of my life, without any long-term results. Failure after failure, try after try, it was through sheer desperation that my daughter, Anna, decided to sign me up for the Nautilus Plus I'm Taking Charge 3 challenge.
Once the adventure begins, the days can be hard and there are plenty of obstacles to overcome. I had the ambition, but sometimes my body wouldn't follow. Fatigue often took over. But we said no! My super trainer and nutritionist successfully made a "Superwoman" out of me! They never gave up! They always found the right words to motivate me and make me push my limits. After three months of intense work that strengthened my determination, the long-awaited results are finally there! With more than 30 pounds lost, I am a woman transformed for the better, full of energy and in great shape. I am deeply grateful to Nautilus Plus, because they answered my last cry of hope and gave me the tools I needed to stay on the right track.
*Disclaimer: Please note that the results can vary from a person to another.