Hadi Abou Antoun
Weight loss:49,3 lb*
Fat loss:51,5 lb
[morphslider id=17415 title=false description=false fade=true play=true position=over]
Age : 36 years old
Occupation : Business Consultant for McDonald's
Gym : Hull
Initial weight : 226,6 lbs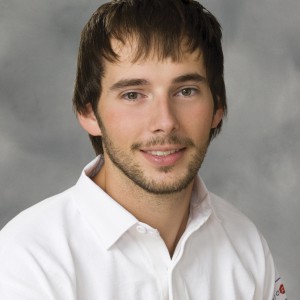 Trainer
Philippe C.
Masters of Occupational Therapy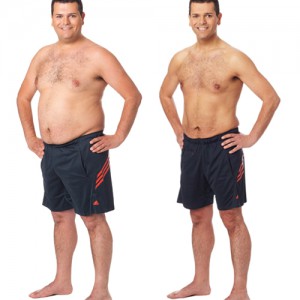 Nutritionist
Bachelor of Nutritional Sciences
Please note that the video is in French only.
Following my I'm Taking Charge 2 challenge, it was important for me to keep the same frequency (or almost) for the maintenance phase. So I decided to keep training and eating healthy every day. I set myself short-term and long-term objectives. For the short term, I wanted to maintain my body fat percentage lower than 20 %, and for the long term, I wanted to increase my muscle mass. This way, I don't rely solely on the numbers on the scale. To be able to succeed, I regularly meet with my trainer. I also schedule appointments with my nutritionist to make sure I am still on the right path. It's all a question of trial and error, because each body does not react the same way. What's important is not how many times I fall, but how I get back up every time!
*Disclaimer: Please note that the results can vary from a person to another.