Geneviève Dextraze
Weight loss:16,2 lb*
Fat loss:24 lb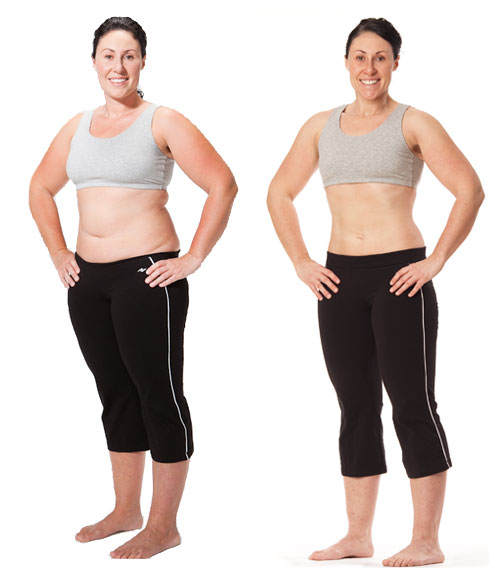 Age : 38 years old
Occupation : Small Business Owner
Gym :
Initial weight : 164 lbs
Trainer
Bachelor of Physical Education
Nutritionist
Bachelor of Nutritional Sciences
I have been overweight all my life. I've always had to wear the largest sizes from the regular clothing stores. I tried all kinds of diets and lost weight, only to gain it back. But because I have always been active, I told myself that my genes had something to do with it, and that my metabolism was just slower.
Throughout the challenge, running was an integral part of my weekly programs. I wasn't very happy with my trainer, and told him running wasn't for me. I kept pushing, and today I run 7 to 10 km on a regular basis. Exercise is now a part of my life, and since I am always looking for new challenges, in January I decided to join a triathlon club.
Many people ask me how I can manage to fit work, family, daily chores, and training in my schedule. My answer is that everything is a question of organisation. Since the beginning of the challenge I have considerably reduced the time I spend watching TV, and I now indulge myself with only one TV show per season of the year. I found out that I had a lot of spare time, but I just didn't use it wisely. Organisation is also essential for nutrition. I write down a list of all the meals for the coming week. Sunday is my "food" day, where I prepare many recipes for the week, healthy muffins, and most importantly a lot of raw vegetables that are ready to eat.
This challenge has changed my life for the best, and I am grateful that life gave me this chance.
*Disclaimer: Please note that the results can vary from a person to another.