Émilie Champagne
Weight loss:13,4 lb*
Fat loss:14 lb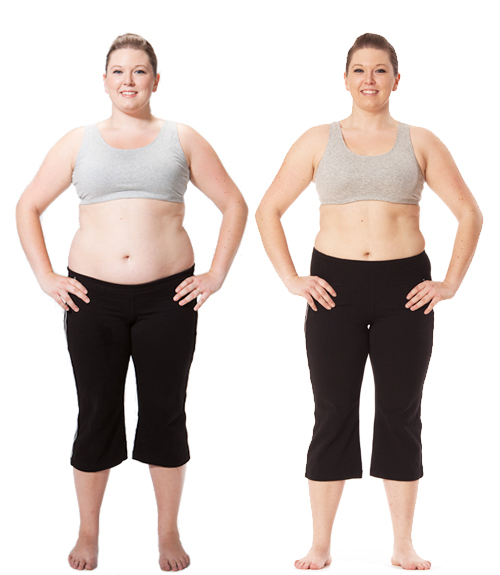 Age : 25 years old
Occupation : Social worker
Gym : Châteauguay
Initial weight : 181 lbs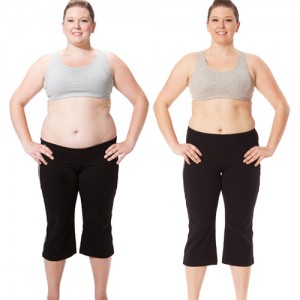 Trainer
Bachelor of Kinesiology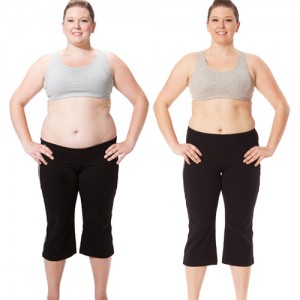 Nutritionist
Bachelor of Nutritional Sciences (Dietetics)
I lost 16 pounds during the challenge, for a total of 27 since I started getting back in shape.
The I'm Taking Charge challenge allowed me to complete a challenge I felt I would be unable to do… that is, getting back in shape and seeing the results of my efforts. I had already begun to become more active, but without the help of a professional trainer and nutritionist, I didn't see any results other than my weight increasing steadily. The challenge allowed me to rebuild my confidence, and gave me the conviction that I am strong enough to reach my objectives. I didn't realize that this challenge also gave me the courage to face other obstacles in my life that made me feel powerless. By the way, I also easily gave up smoking during the challenge, despite several disheartening failed past attempts. On top of getting back in shape, the challenge allowed me to enjoy physical activity once again. Instead of doing it by obligation, I now enjoy it! The challenge helped me take care of myself on all levels.
*Disclaimer: Please note that the results can vary from a person to another.