Dany Lavoie
Weight loss:50,2 lb*
Fat loss:42 lb
[morphslider id=14488 title=false description=false fade=true play=true border=#ffffff position=over]
Age : 38 years old
Occupation : Director of Operations
Gym : Ste-Foy
Initial weight : 247,4 lbs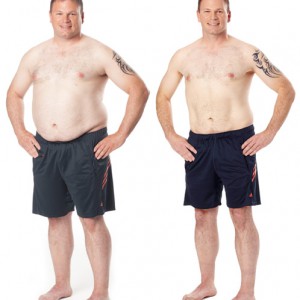 Trainer
Bachelor of Sports Intervention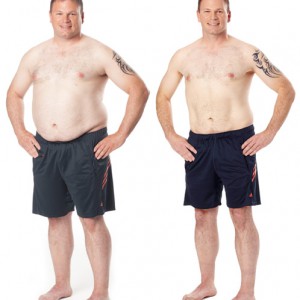 Nutritionist
Bachelor Nutritional Sciences (Dietetics)
Please note that the video is in French only.
To summarize my experience, the challenge has been a mountain of emotions. Right from the start, I had a lot of willpower, but I was worried about my physical condition. The first few minutes of cardio on the treadmill were really difficult. I was looking at all the other people in the gym, wondering if I could reach their level some day. As the days went by, and through dedication and willpower, shyness and longing were replaced with pride.
After losing 65 lb since the beginning of the challenge (yes, I continued losing weight after the challenge), the only thing my heart and muscles are asking is to be pushed and reach new heights. The best about all of this is that many people around me decided to do as much. With my weight loss and my new physical condition, I see the future in a new light. I realize that nothing is impossible in life and that when we put in the necessary effort and surround ourselves with the right people, we can accomplish our dreams… even the wildest.
Thank you for this incredible opportunity!
*Disclaimer: Please note that the results can vary from a person to another.