Cynthia Paradis-Lévesque
Weight loss:37,5 lb*
Fat loss:33,5 lb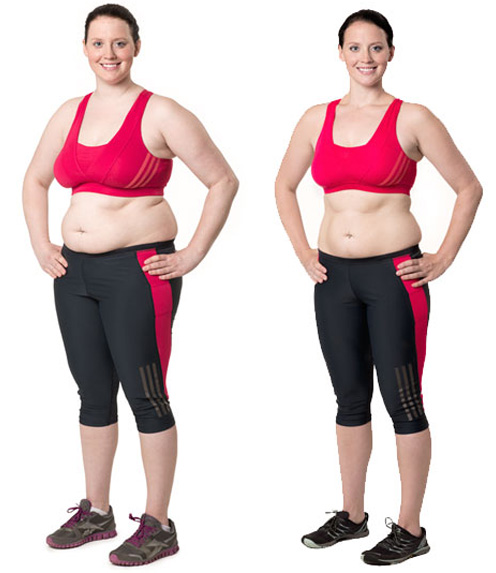 Age : 28 years old
Occupation : Team leader
Gym : Lévis
Initial weight : 186.3 lbs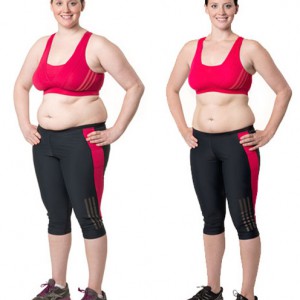 Trainer
Bachelor of Sports Intervention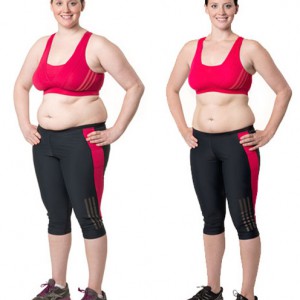 Nutritionist
Bachelor Nutritional Sciences (Dietetics)
Why do you want to be part of the challenge?
After living through a few hectic times in the last few years, I decided to get back in shape and take care of myself! Losing weight and improving my cardiovascular capacity as well as my physical strength will help me surpass myself in the activities I want to take part in. Physical health is not only a question of weight, but also of overall well-being.  I want to be a model for my niece and encourage her to care about her physical health instead of her weight.
What will be the biggest obstacle to overcome?
I am a very busy woman, so for me, the hardest part will be reconciling all my activities with the gym, while taking the time to prepare healthy meals at home. Fortunately, I have very good support from my family, my friends, and my social circle, so I know I can count on them to encourage me in this challenge!
What is the food you can't resist?
I enjoy hearty meals with the people in my life, sometimes with rich foods such as cream-based white wine sauces, guilty desserts, cheese and wines, pancetta, Chocolat Favoris… In fact, I love just about any kind of food. To me, enjoying a delicious meal in good company is a simple pleasure!
What is your greatest strength, the one that will help you succeed?
I am a very determined and motivated woman. When I start something, I give my 150%, and it enables me to surpass myself. I am competitive, and the pressure to successfully carry out specific objectives is very stimulating to me. This challenge will be a great achievement!
*Disclaimer: Please note that the results can vary from a person to another.