Brigitte Trépanier
Weight loss:32,6 lb*
Fat loss:33,1 lb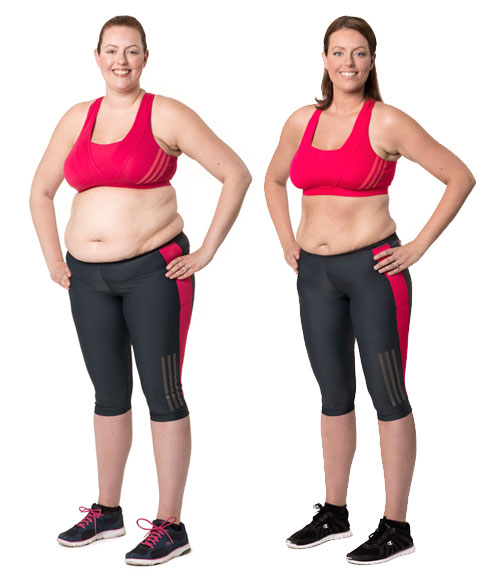 Age : 29 years old
Occupation : Training coordinator
Gym : Place Montréal Trust
Initial weight : 209 lbs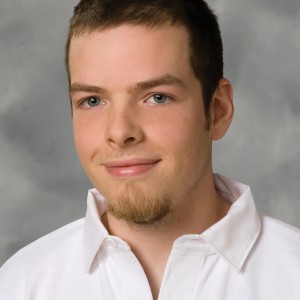 Trainer
Pascal L.
Bachelor of Kinesiology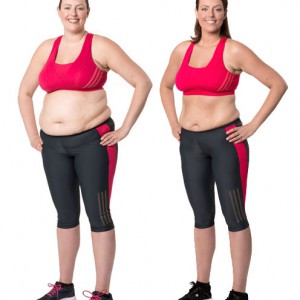 Nutritionist
Bachelor in Nutritional Sciences (Dietetics)
Why do you want to be part of the challenge?
I've been significantly overweight for many years. However, becoming a mom has really made me realize the health risks associated with my condition. I want to be a model for my 21 month old daughter, and give her every possible chance not to live with the same anxiety I have about being overweight.
What will be the hardest obstacle to overcome?
As a full-time worker, reconciling work, family, and training will probably be my greatest challenge. However, I can count on the support of my husband, my social circle, and my employer to ensure my success.
What is the food you can't resist?
I'm a huge fan of pop-corn!!! You will tell me it's not THAT bad of a weakness, but I like the buttery kind found in cinemas, not the plain version!
What is your greatest strength, the one that will help you succeed?
There is no question about that: pride is my greatest strength. For this challenge, I made a commitment to several people, including myself, and many people are supporting my project. Failure is not an option, and I want to prove myself that I can face the greatest challenge of my life.
*Disclaimer: Please note that the results can vary from a person to another.