Benoît Pratte
Weight loss:45,6 lb*
Fat loss:38 lb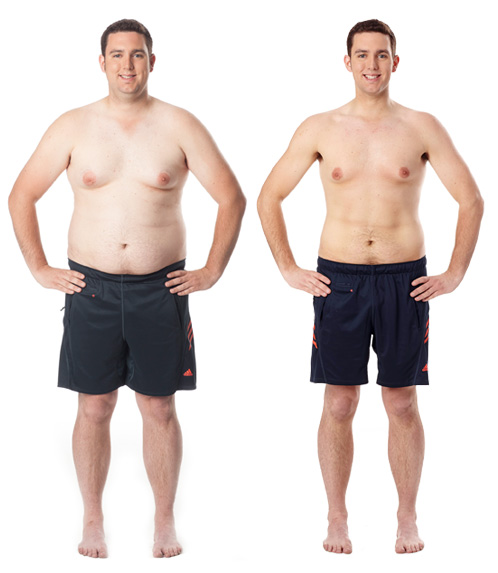 Age : 27 years old
Occupation : Marketing Manager Client
Gym : Lasalle
Initial weight : 222,2 lbs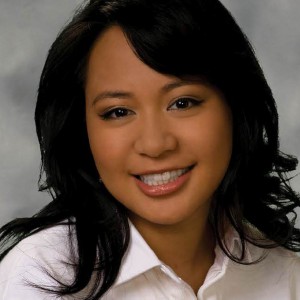 Trainer
Vanessa P.
Bachelor of Kinesiology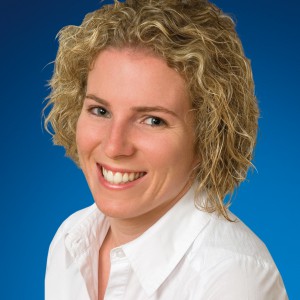 Nutritionist
Marie-Josée C.
Bachelor Nutritional Sciences (Dietetics)
Just as the banner in the Lasalle Nautilus Plus club says, 90 days with Vanessa will change a man! Such a short sentence, but how true. The I'm Taking Charge challenge allowed me to change on many levels. The most obvious changes are physical, but the biggest change was definitely in my lifestyle. I was able to understand what I need to eat, but also how to make the right choices without depriving myself, how to integrate physical activity in my daily routine, and most of all how to overcome my own limits.
*Disclaimer: Please note that the results can vary from a person to another.