What is Your Training Profile?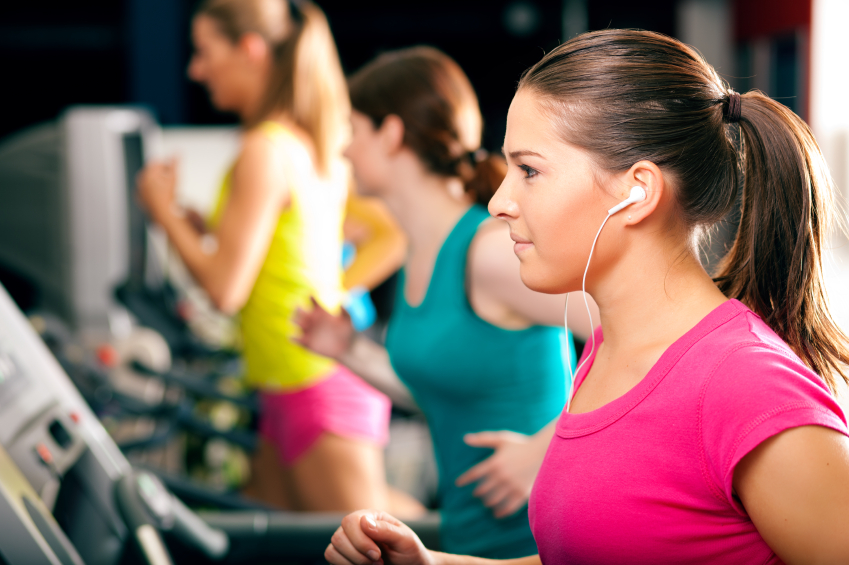 We all know that training at the gym is beneficial in our daily lives. However, not all of us exercise for the same reasons. Some do it to improve and maintain their physical condition and are very dedicated, while others exercise for a given period of time in order to reach a specific goal, i.e., losing 10 pounds in 3 months. Which one are you?
1) People who are active at the gym: For the regulars, the time slots reserved for the gym are often not negotiable. They need them, as the gym is now an integral part of their life. If a situation occurs where they can't exercise, they will usually find a way to remedy this temporary problem, as they are aware of all the benefits they get from training. They are also active on weekends and outside of the gym. On weekends, they go outside for a run or a bike ride, for skiing, or mountain hiking. Those who fit in this profile usually get the best results on the scale!
2) Not very active people who see the gym as a temporary solution to their problem: For them, training is used to improve their looks and physical condition for a limited period of time. They are not very active outside of the gym. If they get hurt, feel tired, or simply don't feel like going to the gym, they don't have many other solutions, as sports are not part of their lifestyle. Those who fit in this group are the most likely to give up, as their results (often less significant than those of the previous group) are ready to vanish as soon as they slow down their pace.
How to Turn the Gym into a Means Instead of an End?
Being active outside of the gym becomes a way to increase your work capacity, or to reduce your fatigue during an effort with a predetermined duration and intensity. This is where training becomes much more rewarding!    
Imagine you want to lose weight, and your intention is to come to the gym 3 times a week for 1 hour each time. If you are a beginner, you can hope to spend 400-500 calories[1] per session. This amounts to about 1 400 calories per week, or 0.4 lbs of fat per week[2]. And that's all you get for the week when it comes to physical activity and calorie expenditure.
However, imagine that after a few months, your regular training allows you to increase your calorie expenditure to 600-700 calories/hour, and that you also enjoy 2 hours of cross-country skiing on weekends. Suddenly, your calorie expenditure for the week increases to about 3 500 calories, or 1 lb per week. Do you really think you could replace two hours of outdoors relaxation with 120 minutes of indoors cardio on machines? To ask the question is to answer it.
Conclusion
You probably already know where I'm going with this. In my opinion, most people – especially those who have a hard time staying motivated at the gym – should find a sport that they enjoy[3]. This way, the gym will become a much more interesting way of getting better at their new sport of choice. Not only will they increase their chances of being in it for the long run, they will also increase their calorie expenditure at the same time!
See you soon!