TOP 12: Week 1 results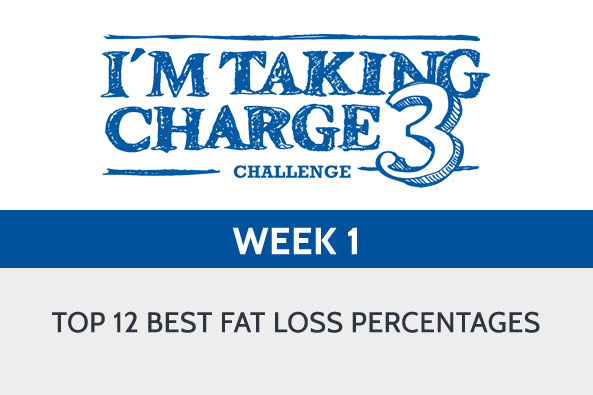 The long-awaited TOP12 of the I'M TAKING CHARGE 3 is now online!
This year, we decided to prioritize loss of fat instead of weight loss. Many people place too much importance to the number on the scale when in actuality, it is the loss of fat accompanied with an increased muscle mass which accounts for better overall health.
Discover the best results on our blog at the PARTICIPANTS section (https://www.nautilusplus.com/blog/participants/) and congratulations to all the participants.