Three principles to follow for a rewarding program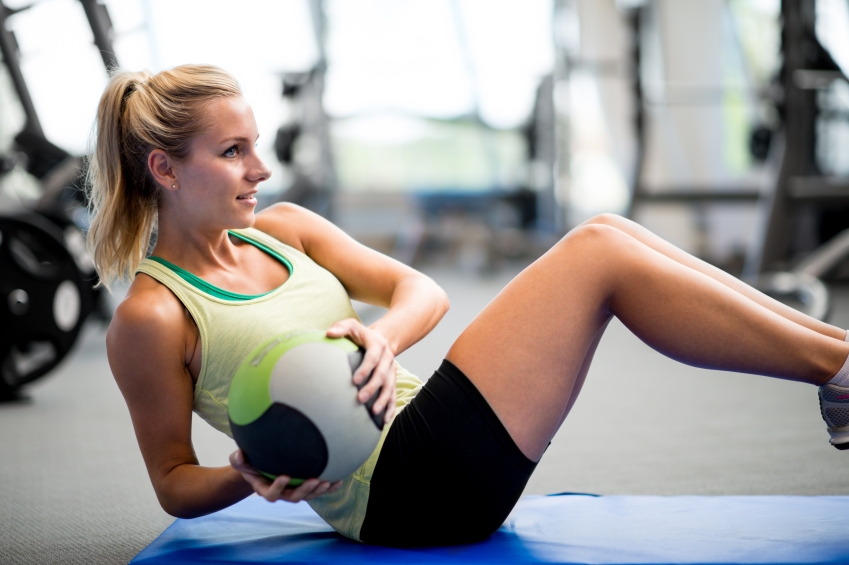 Whether you have been a training enthusiast for a long time or you are having your first experience, your workout should follow three principles to generate results: individuality, regularity, and motivation.
1) Individuality
It is important to understand that each body reacts to training in a different manner. Sometimes, seeing one of our friends progressing faster than ourselves can be frustrating, but we shouldn't be discouraged because of that. The most important thing is to train according to our own rhythm, and to improve. We should train for ourselves, and not for others. Inversely, if it helps keeping you motivated, you could see this situation as a challenge between friends. However, everyone has their own capacities and objectives. Thus, a program that would be perfect for your friend might not yield the same good results for you.
What you need to remember about the principle of individuality is that having a program that is personalized according to your needs and capacities is essential.
2) Regularity
The benefits obtained through your efforts are not permanent and can disappear rather quickly when you stop exercising. The end of a season in a sports team, lack of motivation, an overloaded work schedule, or a serious injury are all reasons that can lead to giving up. By reading the Motivation section of our blog, you will discover many tips and advice to keep active.
The important thing about training, is to actually train. Remember that "a little bit is already a lot."
3) Motivation
In addition, to perform adequately and benefit the most from your training, you have to be motivated and have fun while training. Without these elements, you will soon give up and lose your gains. Here are three effective tips to keep your motivation: changing your routine regularly, training with a friend, and having a follow-up with a personal trainer. Your trainer will know how to motivate you and make your workouts more enjoyable and beneficial, guaranteeing better results in the long term.
By Mathieu Rousseau
———————————————————
REFERENCES :
– Costill, D., Wilmore, J. (2006). Physiologie du sport et de l'exercice (3e édition). Bruxelles : Éditions De Boeck Université.