What Should We Think of Tests that Estimate Our Age?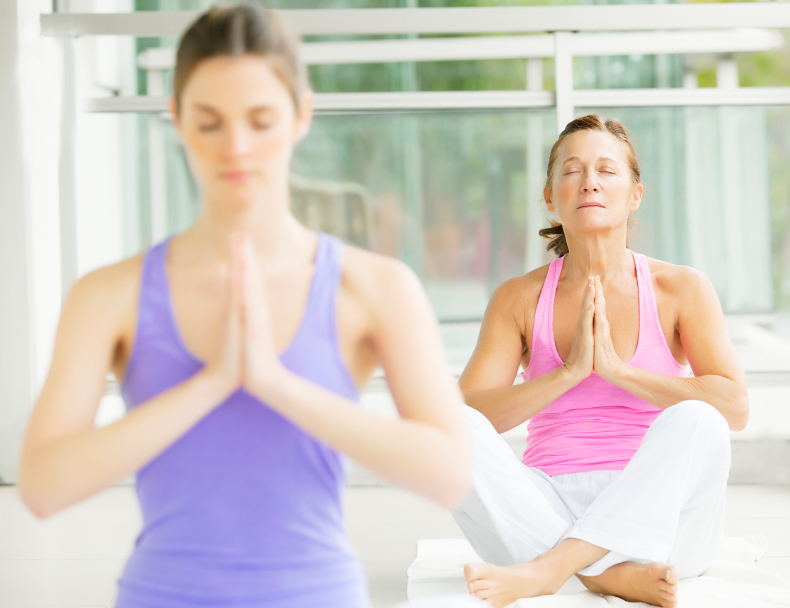 Have you ever done tests to find out what your "real age" is? With all due respect to the authors of these magazines, the results shouldn't be taken seriously, and should only be used for entertainment purposes. In any case, your age should never stop you on your quest to get back in shape.
You might think that your age influences your strength and your performance, or that there is a maximum age to participate in sports, but make no mistake: unless you are aiming for olympic performance, there is always a way to reach your objectives, regardless of your age.
To put an end to these tests that claim to estimate your age, you should know that it's impossible to quantify the overall age of your body, as some parts will age faster than others according to your lifestyle. If you have the lungs of an 80-year old, but the knees of a high-spirited 20-year old, what good would you get from determining an average between these values to define who you are? And that would only work if there was a way to establish a comparison scale that would be valid for each body part….
Instead, let's get down to concrete matters. If you are willing to try this exercise, open your notepad on your computer and answer each of the following questions:
What are your favourite physical activities?
How often do you practice them?
Do you have physical conditions that prevent you from doing as much as you would like to?
If your limitations are unquestionably stopping you from doing your favourite activity, did you think of a plan B?
What activities have you neglected in the last few years? Why?
Do you estimate that your increasing age (!) is detrimental to the practice of these activities?
If so, can you estimate the level of fitness you need to reach to resume this activity, or to perform at a respectable level? (If you can't, you should consult a health professional).
If you are able to do that, do you have a concrete plan to reach this level of fitness? (If you don't, you should consult a health professional).
If you took the time to answer these questions, you are more likely to understand why it's important for you to take care of your body, and how you should proceed. Give yourself the tools to get into the shape you desire. Forget about numbers and use a more pragmatic approach. Estimating your age will not help you in any way.
Too often, we tend to associate getting older with wasting away. This is only true if you don't take care of your body. Whatever you do, you will get older, so you'd be better off focusing on taking the best path to keep on doing these activities that you enjoy.
Ultimately, don't you think that being young means being able to do what we love?
By Xavier Jutras