The importance of reaching your healthy weight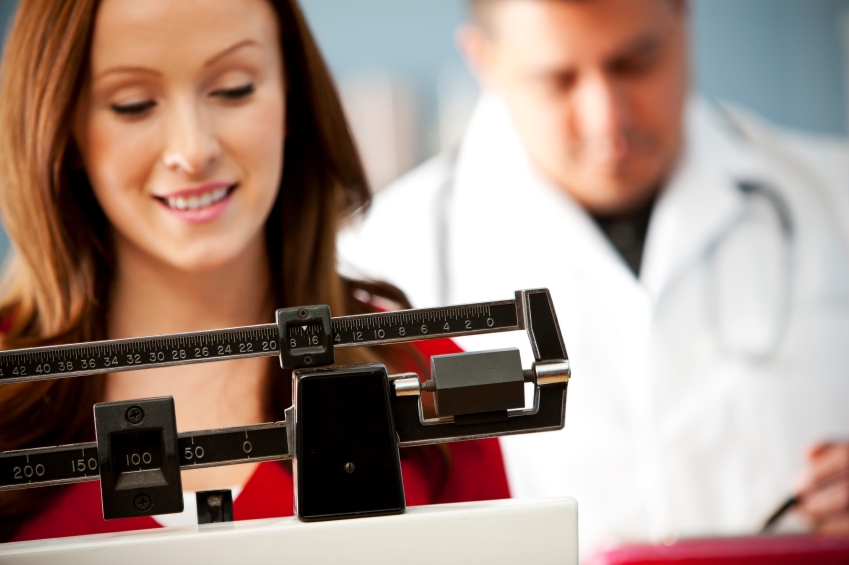 Let's be honest: losing weight is not an easy task. Do you feel a little bit lazy and reluctant to prevent yourself from eating a few treats? Would you rather not have to make any effort? Of course, everyone would like to reach their healthy weight with a snap of the fingers.
Health first
Statistics reveal a serious weight surplus problem in Canada. In the last thirty years, we have witnessed throughout the population a rise in obesity and weight problems and a noticeable decrease in the practice of physical activity. Medical authorities and public health agencies are concerned by the data relative to the rise of weight problems, and this is without even considering the risks of endangering the health of future generations. Did you know that losing 10 pounds can reduce blood pressure and bad cholesterol (LDL), as well as blood sugar levels in diabetics?
Choose his method of life
Lifestyle also has an impact on the frequency of chronic diseases such as cancer, cardiovascular diseases, type 2 diabetes, and Alzheimer. Inactivity, bad eating habits, and weight surplus are the main cause of these health problems. Considering that these chronic illnesses are the principal cause of death in Canada, it is encouraging to see that a healthier behaviour can postpone their occurrence by up to 25 years.
This is reason enough to reach and maintain a healthy weight. It is not only a question of appearance: your future health depends on it. So, even if sometimes the scale doesn't reflect all the efforts you put into your active lifestyle, think of the benefits they have on your health!
By Karine Larose