Survival Guide Against Naysayers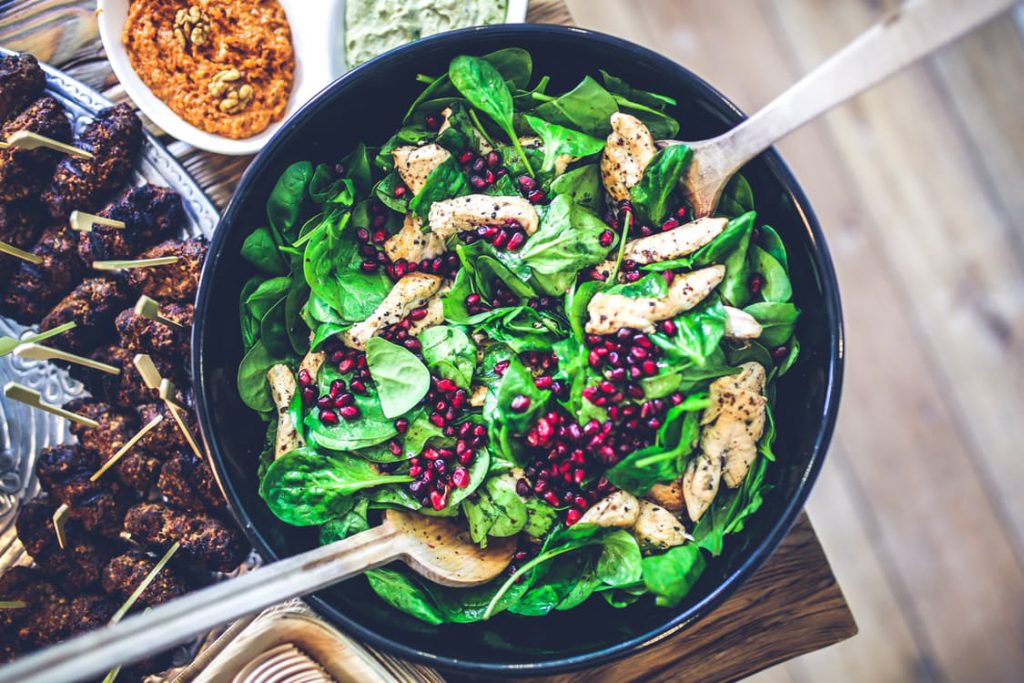 Have you ever received a wave of protests after declining a donut at the Friday morning office meeting? Or been put on trial for ordering salad at the restaurant? Yep, it happens to us as well: "Of course, you nutritionists know better…" As if we were living in a different world. These bitter comments can be quite unsettling. Here's a survival guide against this kind of insidious criticism intended to steer you away from your healthy food choices. Let's hope it helps you maintain harmonious relationships!
"That's such an extreme behaviour, are you planning to compete in the Olympics anytime soon?"
— As a matter of fact, yes, I am taking part in a race against myself. I want to put myself to the test, and challenge myself to become the best person I can be, and the healthiest.
Explanation. The person you are talking to thinks you're doing too much… way more than they are. THEY feel judged because of THEIR own inactivity. Which lifestyle should be denounced: the one that leads to health, or the one that degrades it?
"You'll end up burning these calories anyways; you're always at the gym."
— I'm not willing to do 20 extra minutes of non-stop burpees for a side dish of fries. What about you?
Explanation. We don't want the calories burned at the gym to simply compensate for an excessive calorie intake. The goal here is to create a weekly energy deficit.
"Do you have a cheat day?"
— There is no need for cheat days when you enjoy the food you eat!
Explanation. The notion of a cheat day implies that you are depriving yourself. Making healthy food choices should not be a burden, but rather a lifestyle, a philosophy!
"Why do you eat a fish burger? Why can't you do like everyone else?"
— It's super tasty, I love it! It spices up my routine. Would you like a bite?
Explanation. Once again, the other person is the one feeling judged, as they know you are making a smarter choice than they are. If this person is someone that you trust and that could provide you with support, you could confide in them: "I have decided to take charge of my health and make healthier food choices. It's very important to me, I want to live a long, healthy life."
I would like to conclude by adding that there's an element of truth in every one of the comments above; as we have always said, the most important thing is to have an overall well-balanced nutrition. One medium-sized ice cream cone in the dead of summer will not hurt you. The opposite is also true: one tuna, mango, and avocado salad a month won't do much good if you're eating pizza pockets the rest of the time. The Ministère de la Santé du Québec says it perfectly: all types of foods should be included in our nutrition, it's simply a matter of how often they are on your menu. Most of the time, the person making an insidious comment has no idea of what we've been eating during the rest of the week or month, and is therefore not in a position to decide whether or not the time is ripe for a treat. That being said, when you really feel like having a slice of sugar pie, indulge yourself, guilt-free!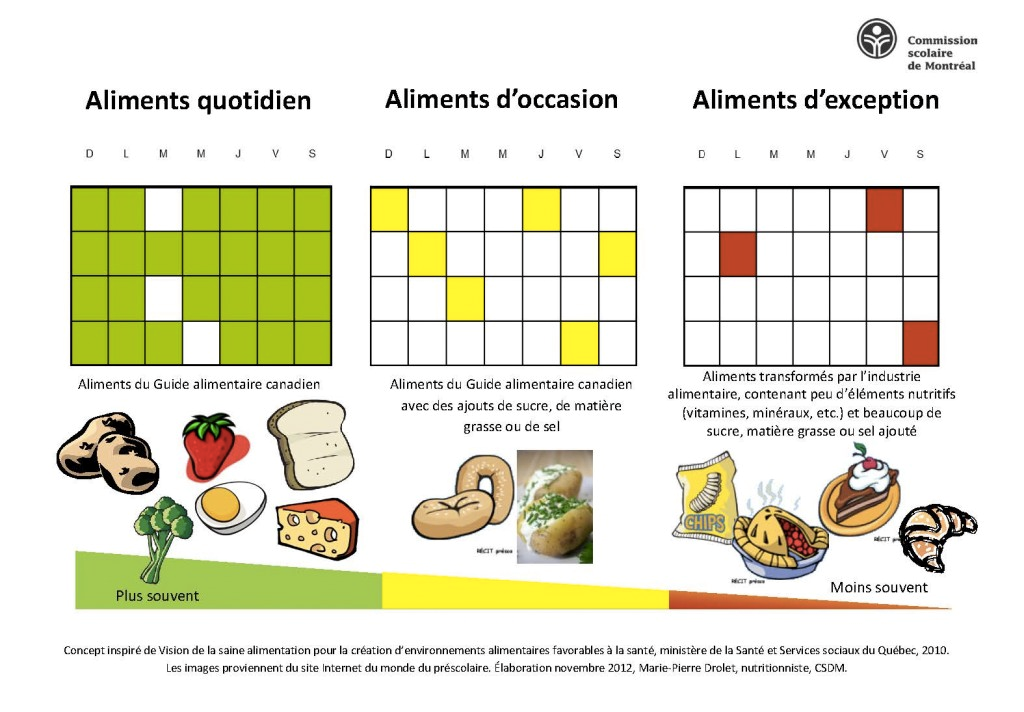 You are a positive influence on the people around you. They need you to be strong and show them that although old habits die hard, even the most common stereotypes can be proved wrong. Together, we can change the world, one meal at a time!
Dominique Longpré, Nutritionist for Zero Diet
The Zero Diet brand is first and foremost the conviction that healthy eating is a primary factor to attaining a healthy weight and a balanced lifestyle. Thus, we offer nutrition counselling with nutritionists who are members of the OPDQ with our Zero Diet nutrition program in our centers and in companies. We have also developed a healthy frozen food product line that fulfills rigorous nutritional criteria as well as two healthy Zero Diet cookbooks.
Sources:
Testimonies from Nautilus Plus colleagues
http://greatist.com/grow/how-deal-people-undermine-your-health
http://cybersavoir.csdm.qc.ca/nutrition/files/2016/05/Affiche-sur-les-aliments-quotidiens-1024×712.jpg
Photo credit: Pexel