So, are we taking charge yet?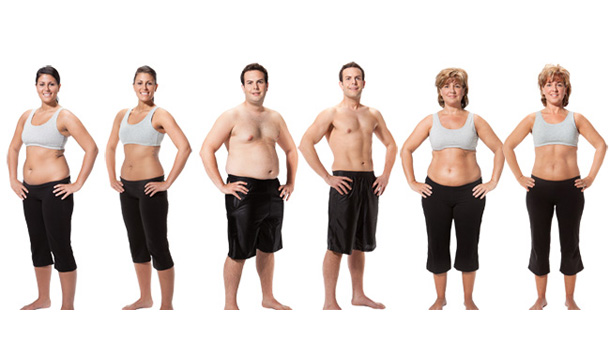 You haven't exercised for a week? A month? A year? A decade? It doesn't matter. Stop thinking about the past and focus on today and tomorrow. Take your life in your own hands! After having been a part of the physical (and, I'd like to point out, psychological) transformation of numerous persons through TV shows or members of Nautilus Plus, I can assure you that these mind-blowing results are true. No medication, no magic pills, and most of all, no crazy diets. Only common sense: exercise, healthy eating habits, effort, and discipline. Of course, these people had help, motivation and guidance to get such results!
This is the reason behind the creation of this blog. I want to help you take your life in your own hands. I want to give you practical tips that will give you the motivation necessary to take action. I want to help you understand how you can achieve an ideal health and an ideal shape. I hope my advice will accompany you throughout your daily life so that "taking your life in your own hands" will be as simple as possible!
The articles presented here will give you exercise ideas, advice on losing weight, gaining muscle mass, and maintaining the motivation to workout, tasty and healthy recipes, as well as my recommendations and those of my colleagues on various health subjects!
Like on any other blog, your comments are welcome and I encourage you to give them. You have ideas, or you would like to share or give your opinion? Do not hesitate. I will be happy to read you and comment as well!
In short, I hope you will enjoy my articles, and most of all, that they will help you take your life in your own hands!