Six Questions About Supplementation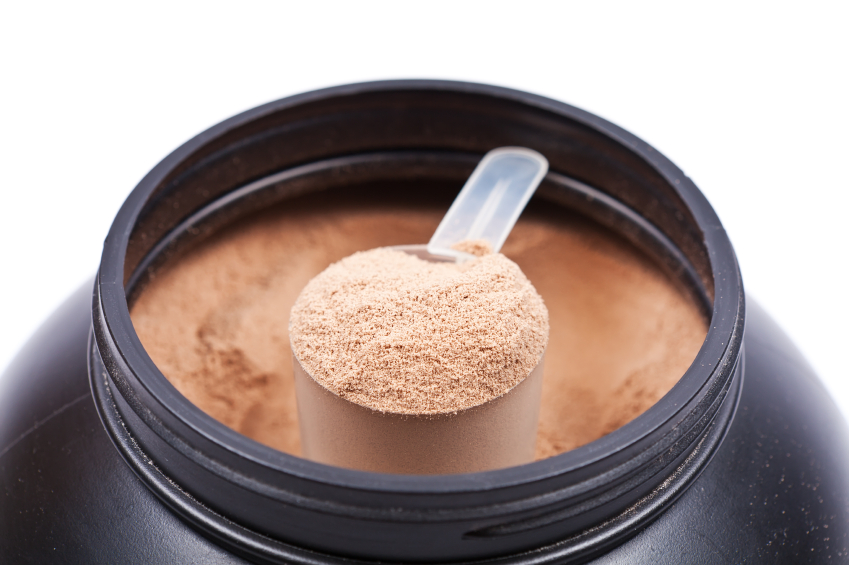 I had the opportunity to attend a conference on sports nutrition offered at the Université de Montréal. Of course, supplementation is a hot topic concerning nutrition and training. A few months ago, I offered you advice on using protein powder and creatine, as well as BCAAs, glutamine, and bicarbonate. Now, let's see how useful these supplements really are.
Is information available on all the ingredients in the product?
Products with a secret formula can't be trusted. It is essential to be able to calculate the precise quantity of the active ingredient according to a person's weight to ensure there is enough. We also have to make sure the quantity of the active ingredient is constant, regardless of the production batch.
Is it safe to consume the product from both a health and legal perspective?
Is the product allowed for sale in Canada and certified by third party quality inspection? To get a list of prohibited products, visit the WADA Web site (World Anti-Doping Agency). If you want to know if your product is free of contaminants, visit the NSF Web site (National Sanitation Foundation), or the HFL Web Site (Health and Safety Laboratory).
Could you invest that money somewhere else?
The main objective of supplements is to maximize sports performance. Before buying supplements, did you consult a kinesiologist to plan and optimize your training over the entire year? Did you consult a nutritionist to establish a nutrition plan suited to your needs and objectives?
Do you have an optimum training plan?
Do you really train 4, 5, or 6 times a week as you promised yourself? Do you get optimum rest? Do you have the best progression from one program to another?
Did you consult a health professional?
Do you have a special medical condition that makes it risky for you to consume supplements? Did your trainer tell you it is the right time to use supplements? Did your nutritionist tell you how/when/how much of this supplement you should use?
Will using this product really improve your performance?
For example, you want your legs to become more powerful for cycling, so you add creatine into your nutrition routine. Did you stop to think about the fact that consuming creatine requires you to drink 4-5 litres of water per day, without taking into account the water you lose through perspiration? Moreover, as a cyclist you want to improve your endurance, and since creatine is used to improve raw power, you should not use it.
In short, all supplements do not suit every kind of athlete. Before resorting to supplements, first try to maximize every aspect of your training.
By Caroline Proulx, P.Dt.