Salt: Essential for Athletes!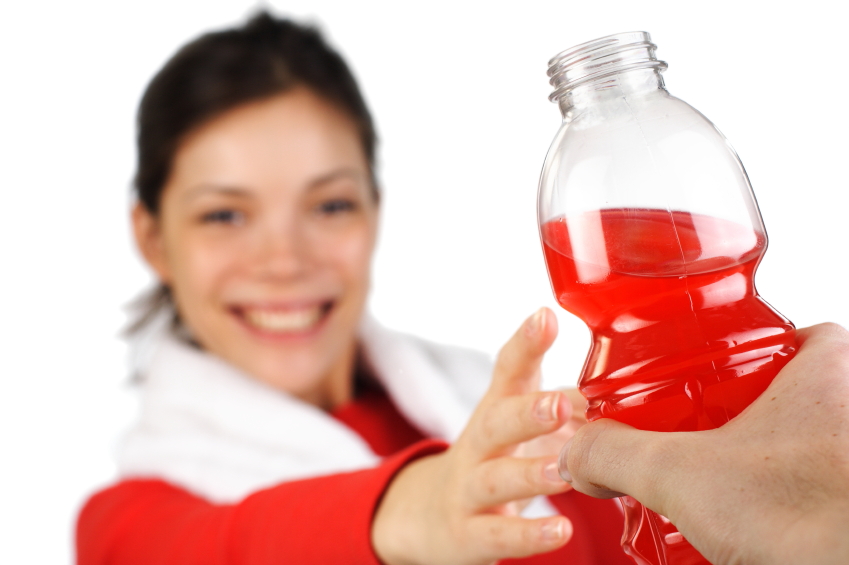 Sodium is a mineral that can be found in salt, among other things, and in great quantities in our body. It takes part in many important functions: it helps impulses travel through the nervous system, improves the absorption of carbohydrates and proteins in the intestine1, and balances blood pressure. Because of its effect on performance and recovery, every athlete would benefit from adding it to their nutrition, in moderate amount of course. Is it the same for less active people?
Salt for the average person
It is now well established that excess salt is one of the causes of high blood pressure and various other heart diseases2. Adults need a minimum of 1 500 mg, and a maximum of 2 300 mg per day. Unfortunately, the current average consumption of most people tends to exceed the recommended maximum daily intake, which increases health risks.
"I don't eat a lot of salt, because I don't put salt on my food," you tell me? Think again. The greatest part of our salt intake does not come from the salt shaker, but from processed foods! Bread, processed meats (cured meats, sausages, marinated or seasoned meats), vegetable or tomato juice, soups, pasta, cheeses, dairy products, and sauces account for about 60 % of our salt intake2. To learn about the target sodium content of several products, read my article on nutritional labels.
Salt for athletes
As we say, "too much is like not enough." A nutrition loaded with salt has adverse effects on health, but not enough sodium can also cause problems, especially among sports enthusiasts.
You have probably already noticed that sweat tastes salty. This is because it contains sodium. When we practice an intense activity over a long period of time, or in a hot environment, we tend to drink more water and lose more salt through perspiration. Consequence: a dilution of the blood that can have undesirable effects (head or heartaches, weakness, cramps3). Women are even more at risk, as they need less water than men4.
So how can we avoid being short on sodium during a workout? Each liter of your drink (water, juice, energy drink) should contain from 500 mg to 700 mg of sodium, or 1 ml table salt4. As for sports drinks such as Gatorade Perform®, G2 PerformTM, and Powerade ION4TM, they contain 420, 460, and 500 mg of sodium per liter, respectively. Therefore, these drinks should be used on hot summer days, or during a long workout.
By Vanessa Martin
References
Dubost, Mireille. 2006. La nutrition. 3rd edition. Montreal : Chenelière Éducation, 367 p.
Health Canada. 2012. « Le sodium au Canada ». Online. <http://www.hc-sc.gc.ca/fn-an/nutrition/sodium/index-fra.php>. Page viewed on October 5 2012.
Lassonde, Anick. 2005. « L'hyponatrémie : une conséquence diluée de l'hydratation. Le Médecin du Québec ». Online. Vol. 40, no 12 (December). <http://www.fmoq.org/Lists/FMOQDocumentLibrary/fr/Le%20M%C3%A9decin%20du%20Qu%C3%A9bec/Archives/2000%20-%202009/051-055Lassonde1205.pdf>. Page viewed on October 5 2012.
Ledoux, Marielle, and coll. 2009. Nutrition, sport et performance. 2nd edition. Quebec : Les Éditions Vélo Québec, p. 76-78.