Quinoa, Broccoli, Feta, and Cranberry Salad
Quinoa, Broccoli, Feta, and Cranberry Salad
April 24, 2014 - By Sophie Blais

2 minutes
Here's a perfect lunch recipe. I only needed about 20 minutes to prepare everything while cooking supper at the same time. This salad is even better when you let it sit in the fridge overnight, as all the ingredients get to absorb the dressing.
4 servings
Ingredients
500 ml (2 cups) low-sodium chicken or vegetable broth
250 ml (1 cup) quinoa, dry
500 ml (2 cups) canned mixed legumes, rinsed and drained
500 ml (2 cups) broccoli, cut in small florets
1 sweet red pepper, finely sliced
60 ml (1/4 cup) dried cranberries
60 g (1/4 cup) light feta cheese, crumbled
30 ml (2 tablespoons) pecans, chopped
Dressing
15 ml (1 tablespoon) olive oil
15 ml (1 tablespoon) balsamic vinegar
Juice from a lime
5 ml (1 teaspoon) maple syrup
5 ml (1 teaspoon) Dijon mustard
Salt and pepper, to taste
Each serving of this recipe contains:
Each serving of this recipe contains:
457 calories / 66 g carbs / 20 g proteins / 14 g fat / 6 g fiber
Directions
In a pan, bring the chicken broth to a boil. Cook the quinoa according to package directions. Set aside.
In a large bowl, mix the legumes, broccoli, sweet red pepper, cranberries, feta, and pecans.
In a small bowl, mix the dressing ingredients. Blend the dressing in the salad, and mix thoroughly. Add salt and pepper.
When the quinoa is ready, mix it with the salad. If it's still warm, it will soften the broccoli, which will only make your salad better.
Let sit in the fridge for about 1 to 2 hours.
Bon appétit!
By Sophie Blais
Quinoa, Broccoli, Feta, and Cranberry Salad is a post from Nautilus Plus. The Nautilus Plus blog aims to help people in their journey to fitness through articles on training, nutrition, motivation, exercise and healthy recipes.
Copyright © Nautilus Plus 2014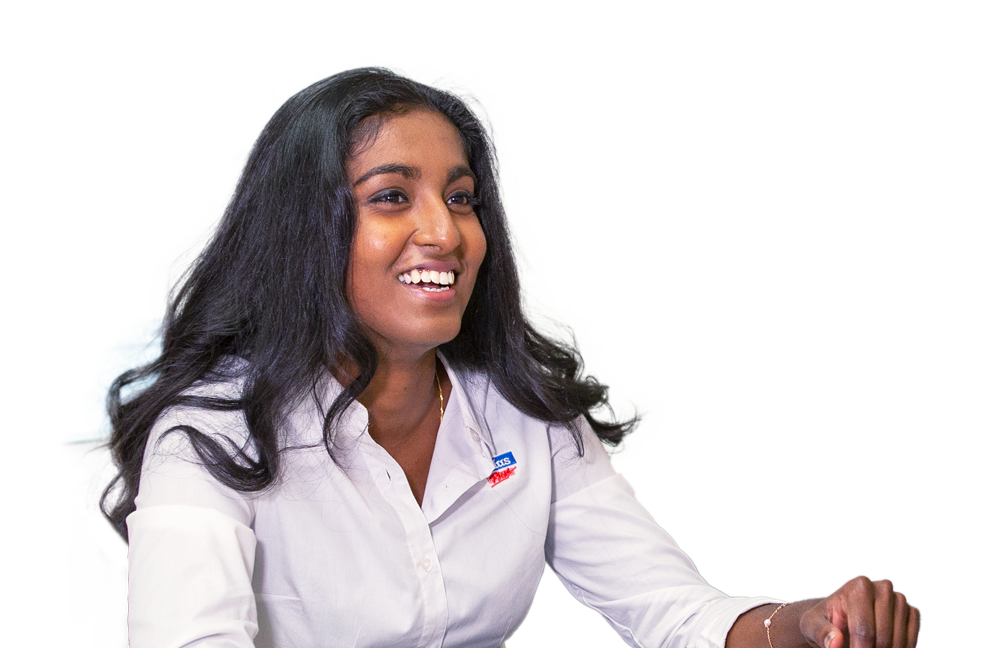 A session with a nutritionist will help you on your way!

Let's establish your nutritional goals together and get some expert advice!
Make an appointment
Articles in the same category