Zero Diet – No-Stress Back-to-School Meal Kit
Get five meals and five snacks for only $50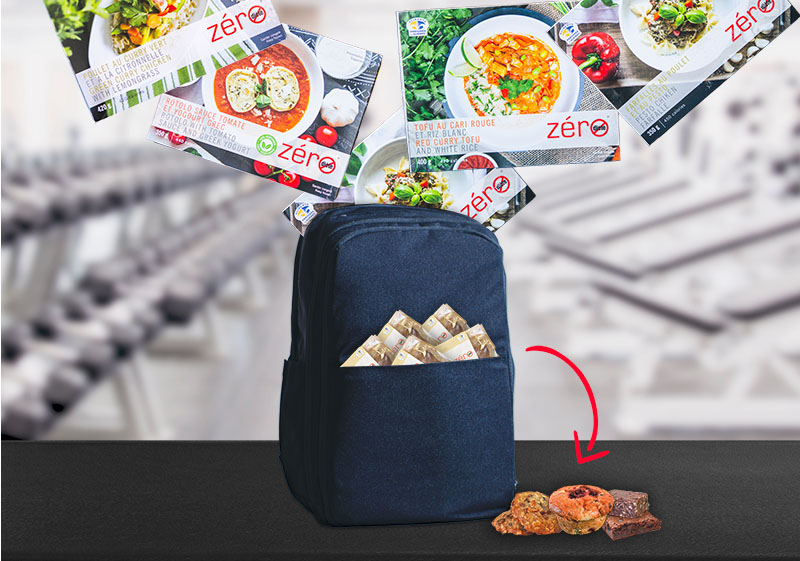 We can make back-to-school or back-to-the-office a little easier for you. We've created the perfect Zero Diet Meal & Snack Pack for your first week. Get five Zero Diet meals and five Zero Diet snacks for only $50*! A lunch and a snack for each day of the week!
Perfect for a smoother transition to your new routine, without the added headache of packing lunches. It will also allow you to discover new flavors! Vegetarian options available.
*Regular price of $63.95. Offer valid from September 2 to 30, 2021 only. Available in clubs only. Limited quantities available. Energy balls excluded from snacks.
Find my Nautilus
A network of centers across Quebec
Find my gym
Group classes

Unlimited selection of group classes for all fitness levels!
Classes schedule