Your first payment at $0
Until March 31 only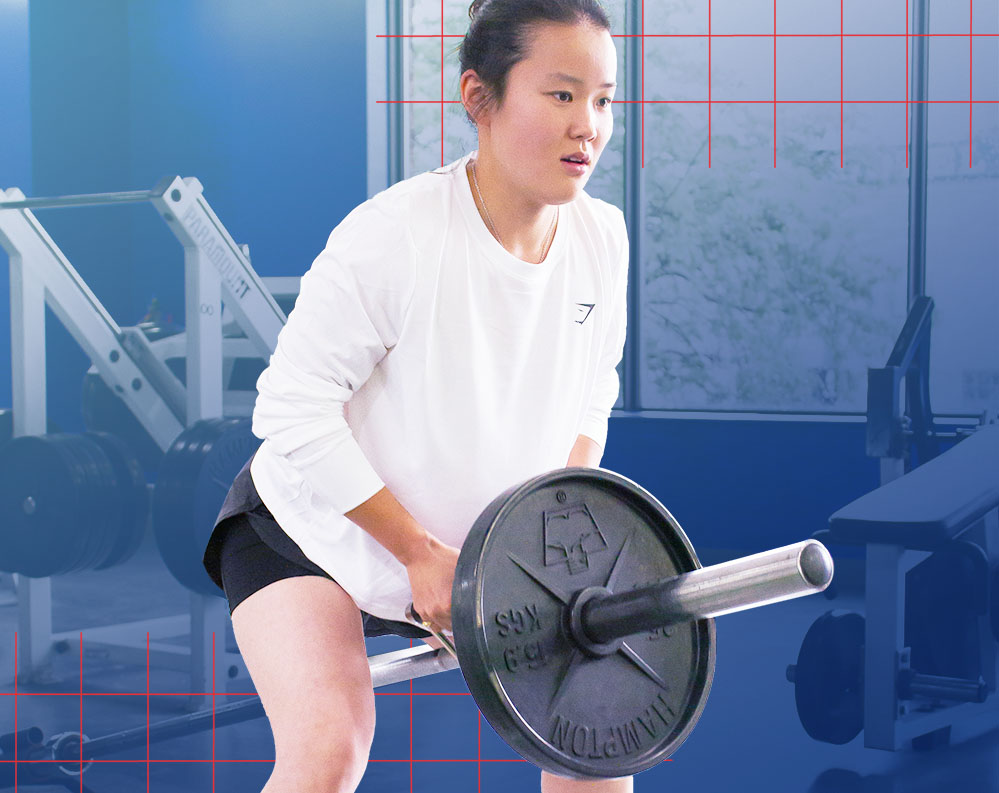 It feels like spring! To celebrate its arrival, Nautilus Plus offers you your first payment at $0*.
Until March 31 only, when you buy an annual Boomerang membership, get your first bi-weekly payment free. Start your fitness journey by taking advantage of this discount and discover all the benefits of working out at Nautilus Plus with the Boomerang membership that gives you $1.50* back for each visit!
Here's what your membership includes:
Access to all our locations;
Get a credit of up to $1,50 for every day you work out;
A free session with a personal trainer or a nutritionist ($60 value);
2 Bodë Express tests to assess your body composition ($64,90 value);
A variety of group exercise classes;
A Nautilus Plus mobile app exclusive to members;
12 free adaptive training programs;
Access to the ULTIME FIT online training and nutrition platform ($150 value);
Complete locker rooms and more!
We look forward to seeing you and helping you get back into shape!
Why not do a free trial?
*Certain conditions apply, full details in store. Offer applicable on the first bi-weekly payment of an annual Boomerang subscription. Offer valid from March 13 to 31, 2023. Offer applicable in store only.
Find my Nautilus
A network of centers across Quebec
Find my gym
Group classes

Unlimited selection of group classes for all fitness levels!
Classes schedule