Get a $100 discount on the Vivre Plus Solution
Offer valid until June 30, 2022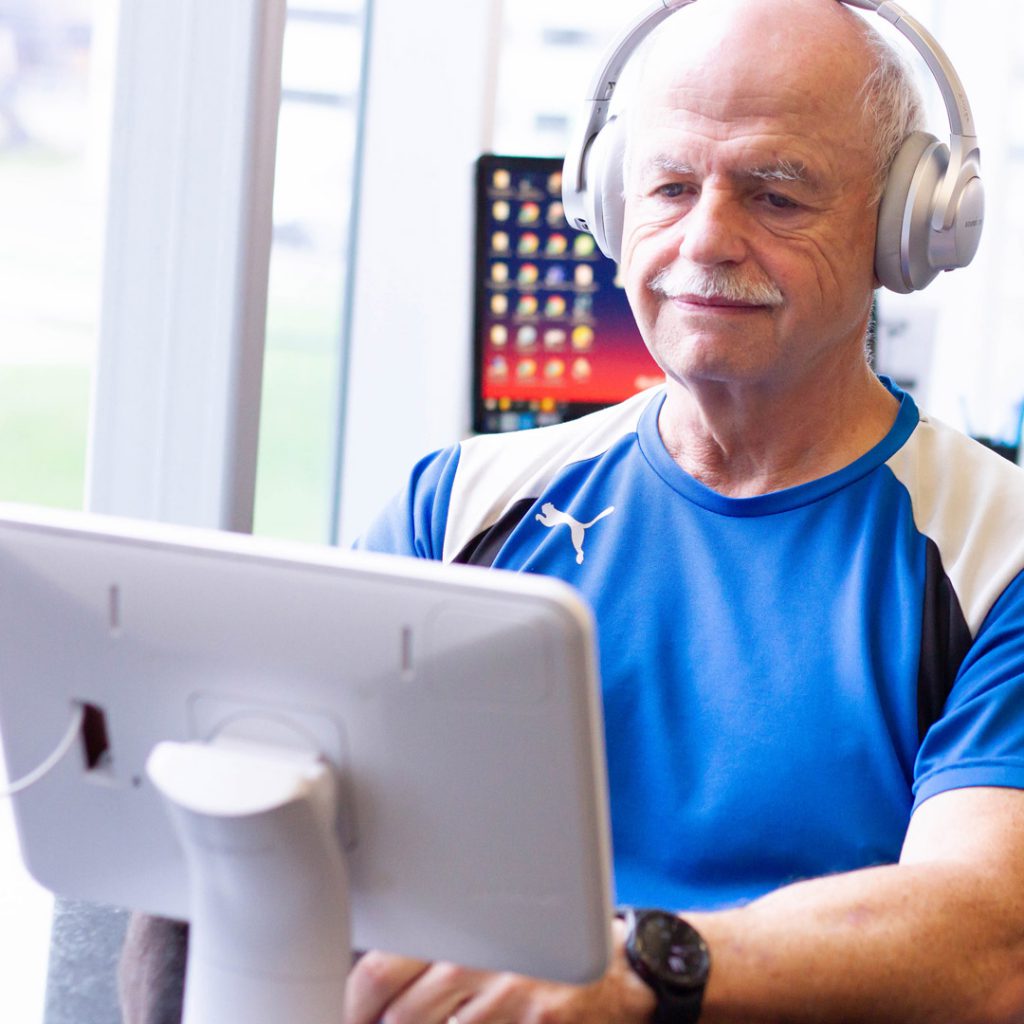 Are you a member of FADOQ? Take advantage of this limited-time offer at Nautilus Plus!
Because youth is yours to keep, discover an innovative approach to help you get healthier! Are you just starting out in a fitness center? Rest assured, we will take care of you at YOUR pace, respecting YOUR level, YOUR goals and YOUR health. We will accompany you in the application of a personalized action plan to improve your quality of life, to better control a particular condition and even to prevent health problems.
With the Vivre Plus Solution, give yourself the winning formula to improve your health and well-being.
Nautilus Plus offers you a $100 discount* on the Vivre Plus Solution, which includes:
A complete health assessment by a kinesiologist (60 minutes)
A vitality index analysis (cognitive tests)
Five sessions with a kinesiologist/personal trainer
A medical consultation with a specialized nurse practitioner
A consultation session with a nutritionist (60 min)
Unlimited access to our facilities for 8 weeks
Group classes included
Simply show up at one of our locations with your FADOQ card to take advantage of this exclusive offer.
This offer is for a limited time only!
We look forward to welcoming you and taking care of your health!
Nautilus Plus
More than a gym
*Certain conditions apply. Offer valid until June 30, 2022. Details in clubs.
Find my Nautilus
A network of centers across Quebec
Find my gym
Group classes

Unlimited selection of group classes for all fitness levels!
Classes schedule