Up to $200 OFF the Transform program!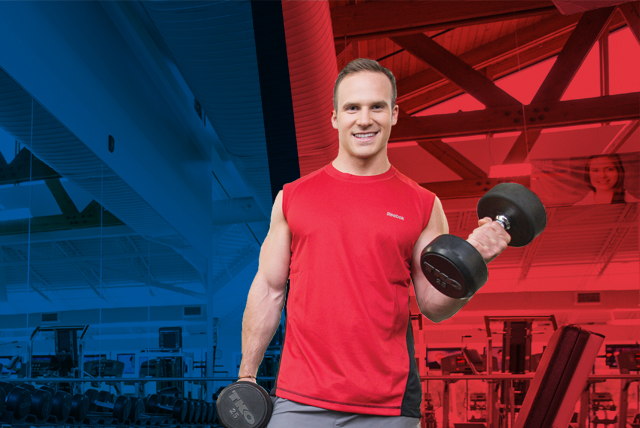 Get up to a $200 discount* on the Transform program!
This program combines sessions with a personal trainer and consultations with a nutritionist. These health professionals will work together and follow you closely to help you achieve your goals in a healthy way and by adopting a healthy lifestyle. This intensive program will help you get the results you've always wanted once and for all!
Come visit us at one of our centers for complete details!
*Certain conditions apply. The discount varies according to the package chosen.