Up to $200 off
YOUR FAVORITE PROGRAMS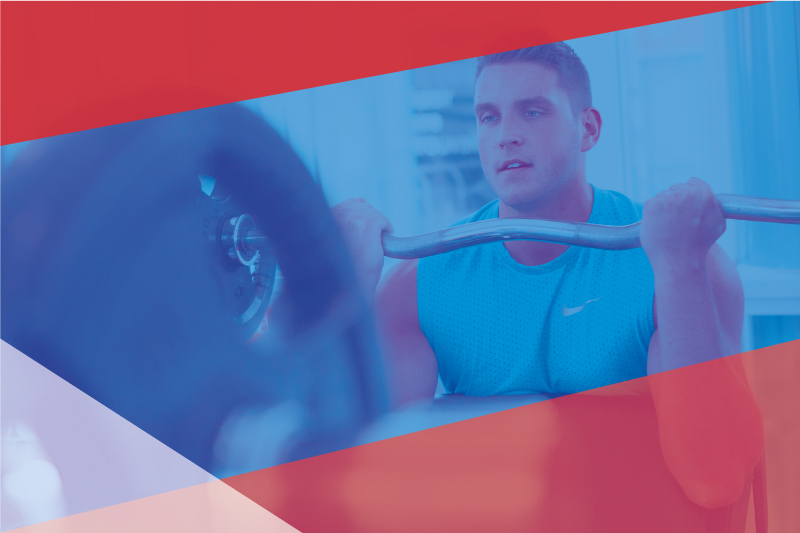 Until March 31, 2020, enjoy a rebate up to $200* on the Transform, Aktiv and Calma programs! What's better than a good program to start of the year 2020 with strenght and good people around you. See you in one of our clubs to find THE program that will fit your needs!
Programs on sale
TRANSFORM
« The Transform program*, a Nautilus Plus exclusive, is an intense program which aims at radically transforming your body. Designed for weight loss or muscle gain, reach your goals in a fast and healthy way with the help of a personal trainer and nutritionist. » Learn more
AKTIV
« The AKTIV program enables you to reach your goals effectively and at your own pace with the help of a personal trainer and a nutritionist. The goal is to progressively introduce sustainable healthy lifestyle habits. » Learn more
CALMA
« Our brand new Calma program helps you be balanced. Accompanied by a personal trainer and a nutritionist, you will integrate healthy living habits, both in the gym and outside the gym, to promote the achievement of a general well-being. » Learn more
*Some conditions apply. Complete details in clubs.
Find my Nautilus
A network of 37 centres
Find my gym
Group classes

Unlimited selection of group classes for all fitness levels!
Classes schedule