20% discount on an annual membership for Desjardins members
You are a Desjardins member? You can then take advantage of an exclusive offer of a 20% discount on an annual membership*! Start working out now thanks to this exclusive and advantageous offer! We await for you in one of our 31 centers soon! Expires December 31, 2021. Certain conditions apply. To take advantage of this offer, […]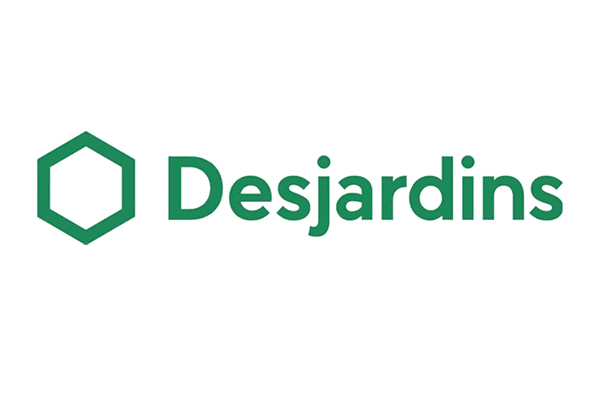 You are a Desjardins member? You can then take advantage of an exclusive offer of a 20% discount on an annual membership*!
Start working out now thanks to this exclusive and advantageous offer!
We await for you in one of our 31 centers soon!
Expires December 31, 2021. Certain conditions apply. To take advantage of this offer, Desjardins members must show a Desjardins Access Card (debit card) when signing up at a Nautilus Plus centre. Valid on a regularly priced annual membership only. This offer cannot be combined with Boomerang credits or any other promotion or corporate rate. This offer is for new members only.
This discount is exclusive to members of caisses affiliated with Fédération des caisses Desjardins du Québec or Fédération des caisses populaires de l'Ontario Inc. It applies upon presentation of a Desjardins Access Card. Subject to change without prior notice.
Find my Nautilus
A network of centers across Quebec
Find my gym
Group classes

Unlimited selection of group classes for all fitness levels!
Classes schedule