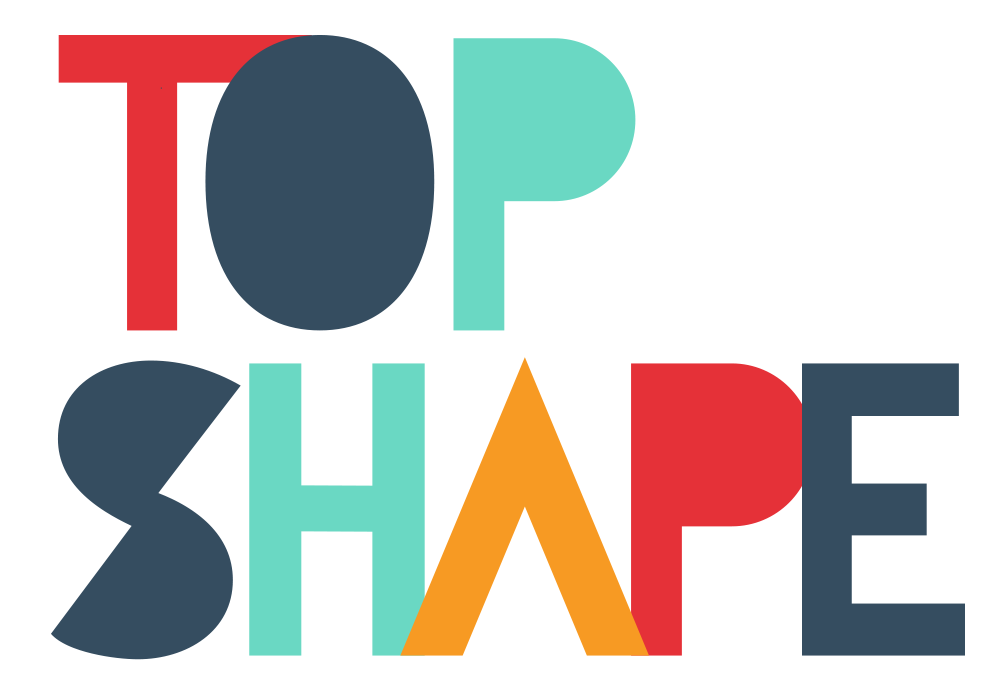 Specially designed for the younger crowd, Top Shape is the first step to reaching your peak fitness level! Now that you're ready to work out, you might as well take advantage of the advice of a pro and optimize your goals! Meet with a personal trainer and get a training plan tailored to you. Get advice from a nutritionist and get a free Zero Diet meal to make mealtime easier! Find out how to be more efficient at the gym!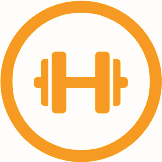 Consultation with a personal trainer
There's nothing like having a professional to help you work out effectively. The Top Shape program includes two 60-minute sessions with a personal trainer – kinesiologist who will create a training program and follow up with you. Whether it's with free weights, weight equipment, cardio equipment, the RIG or group exercise classes, your trainer will introduce you to various exercises to optimize your results!
Consultation with a nutritionist
In addition, you will have a 30-minute session with a nutritionist. This short session, which can be in person or virtual, will allow you to discover a little more about nutrition and fitness. This is a good starting point to determine if other meetings would be beneficial for you.

A Zero Diet meal
We understand that eating healthy is not always easy… and neither is taking the time to plan and prepare your meals! So, to help you out, we're offering you one of our many frozen meals from the Zero Diet food product line. Recommended by our nutritionists, they are balanced, high in protein and quite filling, as well as being tasty! Give them a try and you'll discover an easy way to eat healthy.
This program includes:
Two 60-minute training sessions with a personal trainer
One 30-minute consultation with a nutritionist
One Zero Diet meal