Probio-what? Probiotic!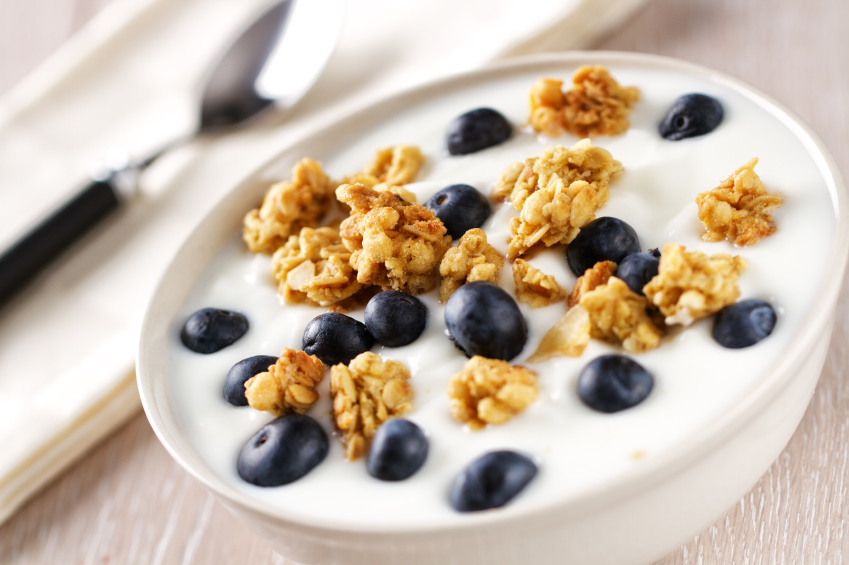 Enthusiasm for probiotics (or good bacteria) has been on the rise for many years. If we were to believe some of the advertising, they would be vital to the functioning of your intestines. Let's make things clear: probiotics will not necessarily settle your digestive problems, but they can help rebalance your digestive tract flora.
The impact of probiotics
Many factors can reduce the quantity of good bacteria in your intestines: age, antibiotics, the pH of your intestines, inflammation, and digestive problems. Consuming probiotics can help increase the quantity of good bacteria in your intestines. They could also have many benefits, such as:
Helping to fight or prevent symptoms associated with digestive tract infections (e.g., turista, C. difficile);
Reducing diarrhea, constipation or symptoms associated with irritable bowel syndrome;
Preventing or treating allergies or certain reactions of the immune system (e.g., eczema, inflammatory bowel diseases);
Helping to fight or prevent vaginal yeast infections.
Furthermore, the type of benefit depends on the strain of bacteria. For example, some strains are destined to children, others to travelers, and others still to people suffering from constipation. Make sure you have the probiotics associated with the problem your wish to relieve or avoid. Also, remember that probiotics do not stay permanently in your intestines: to feel the benefits, you have to eat them every day or every other day!
In short, probiotics cannot treat any sicknesses, and further research is required to clarify their exact role. Nonetheless, all yogurts, dairy drinks, and fermented milk that contain bacteria cultures are nutritive foods that are easily integrated into a balanced lifestyle.
By Vanessa Martin