Positive Attitude and Optimism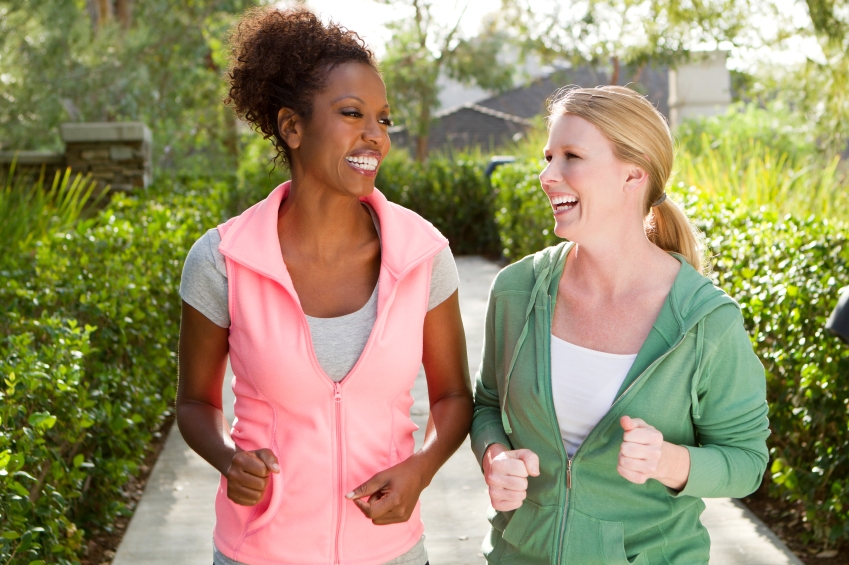 That's it, the first month of the I'm Taking Charge 2 challenge is officially over. At the risk of repeating myself, for the great majority of you dear participants, the results are really exceptional! Congratulations!
I understand that for some of you, even though your results are remarkable, not being in the Top 12 can be disheartening! However, you should find a way to stay motivated and keep going on. In this regard, I would like to share with you this article written by Martin Benoît, a personal trainer and kinesiologist at Nautilus Plus who promotes positive attitude and optimism. At this point of the adventure, it comes at the perfect time!
Enjoy your reading, and leave me your comments!
Karine Larose
Positive Attitude and Optimism
Isn't it great to be accompanied by someone who is always smiling at life? You know, the kind of person full of energy, who's always laughing, and doesn't let anything bring them down? We tend to notice these people because their simple presence tells us they have something good to offer. Some will qualify them as people with self-confidence, but personally, I prefer to define them as optimists. Would you like to be part of this category? Optimism can be learned.
The basic principle of optimism is learning to control thoughts. When faced with an ordeal, you should always choose between two options: on the one hand, you can choose to consider this experience as a challenge that you need to take up, or, on the other hand, you can give up. It is your responsibility to put some order into your internal debates and learn not to hang onto temporary reversals. A defeat doesn't mean that you are not up to the task, quite the contrary: a defeat allows you to see that it is possible for you to become even better. Get back up, be proud of what you have accomplished, and work twice as hard while feeding your mind with positive thoughts in order to reach what is important to you.
But is it realistic to believe that a person can be exceptionally positive? Of course! Everyone, without exception, can reach this ideal. It all depends on your real desire to handle the thoughts that come in and out of your mind. Make the right decision, and act.
Adopt a lifestyle geared toward enjoying life, wanting to be good, and surpassing yourself. Enjoy laughing and having fun even in difficult situations. Resist and fight pessimistic reactions and thoughts. You should know that those who use a positive mode of explanation are better positioned to succeed, because they clearly see the option of success and they keep going until they reach that ultimate goal. A well-mastered optimism leads us to innumerable possibilities and allows us to overcome any obstacle with our heads up.
Remember, you are here now to make the most out of the opportunity you were given to live. Be happy, generous, and breathe life in with you arms wide open!
By : Martin Benoit, BA Kinesiology