The most popular blog recipes in 2013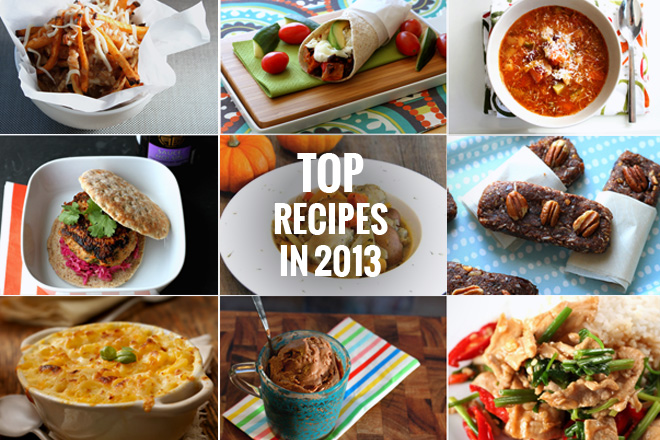 To begin the year 2014, I would like to share with you the best recipes posted on the blog last year. I don't know if you have already tried them, but I strongly recommend that you do so! They were the most popular among our readers. As for myself, I will also present you my personal top 5 favourite recipes! And you, which is your favourite recipe from the blog?
Top 5 most popular recipes on the blog
Top 5 of my favorite recipes
Bon appétit!
By Sophie Blais