On week 3 of the challenge, the watchword is: Or-ga-ni-za-tion!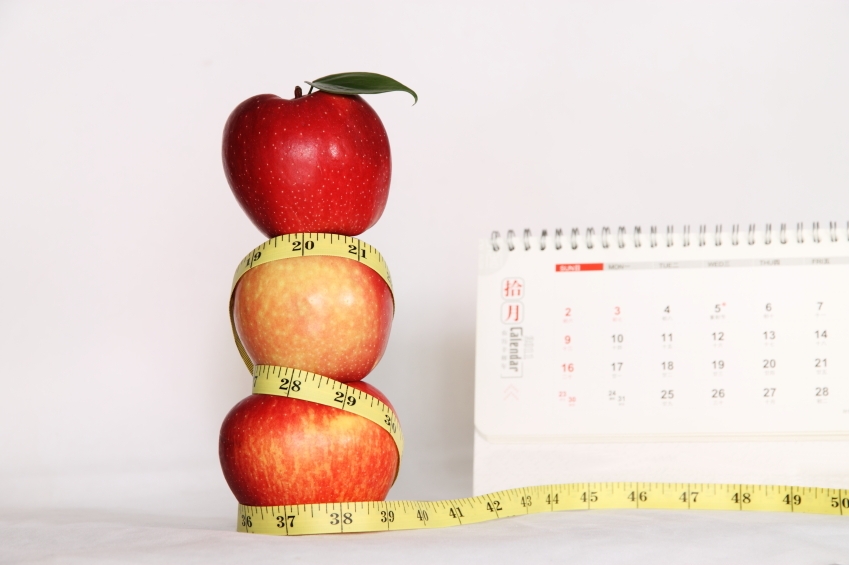 Dear contestants,
Last week, I met each of you personally for the video shooting. What a pleasure it was to see your level of motivation! As Jean-Philippe would say, you are not merely motivated, you are absolutely "wild"! The results are more than impressive; after only three weeks, some of you have lost almost 15 pounds! Congratulations to each of you for the effort that you put in every day!
Despite your determination, the beginning of a challenge has its share of novelty. The best way to deal with this is to be organized. Changing your eating and exercise habits is not easy and you need to set aside time in order to make it through.
On the nutritional level, you will have to plan your meals and snacks schedule, so that you will not be starving before the next meal. By planning your meals ahead, grocery shopping will require less time, you will waste less food, and you will be less tempted to stop at fast-foods to satisfy your hunger, which would probably involve less nutritive choices! During the first month, it is also time to clean up the pantry and fridge to make some space for your new light, anticancer, and delicious foods! Get rid of the less nutritive foods and make room for healthy ones. Finally, be prepared! Since many of you are out on the road doing their jobs, prepare your lunches the day before or even on Sundays, and cut all of your vegetables for the week.
Regarding exercise, make a schedule and multiply the opportunities to be active during the week as much as during the week-end. Avoid postponing your workouts. Keep your objective in mind and show up at the gym without thinking about it! Just as you do for your nutrition, be prepared and leave your sports bag at the front door, or even in your car. You will therefore have no excuse!
Whether you are part of the challenge or not, be aware that adopting new habits requires planning and organization. Apply these few tips and you will see that changing your nutrition and training will be easier to do and continue on the long term. Because after all, you must make use of this challenge to adopt a new lifestyle… for life!
What are YOUR tips to eat better and exercise regularly?
Have a great third week everyone!
Sincerely,
Karine Larose