Official launch of the "I'm Taking Charge 2" challenge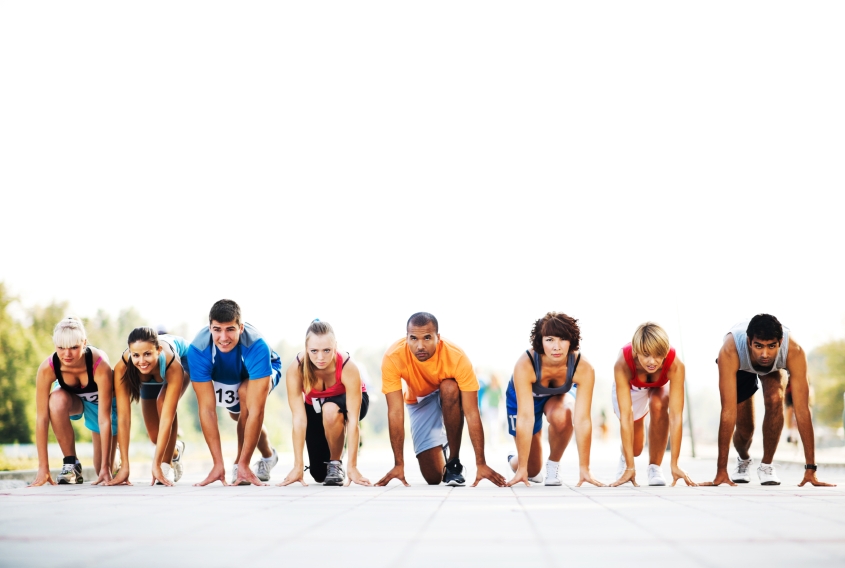 I'm very happy to announce the official launch of the "I'm Taking Charge 2" challenge. The 39 contestants have been chosen, and their "before" pictures are already done! They are more determined than ever… and they are ready to rise to the I'm Taking Charge challenge with boundless enthusiasm!
Just as in the first highly successful edition, the objective of the challenge is to create radical physical transformations in a 3 month timeframe (from August 27 to November 26, 2012). During this period, the contestants will be supported by a team of personal trainers and nutritionists and will follow Nautilus Plus's GOLD Transform program, free of charge.
The contestants made the commitment to work out at least 5 times a week, to attend meetings with their personal trainer and nutritionist, and most of all, to apply their sound advice. By participating in this challenge, they will acquire new habits.
At the end of the 3 months of exercising and healthy eating, a jury will determine which transformations are the most shocking. The 39 contestants, each representing a Nautilus Plus club, will need to distinguish themselves to be chosen as the best physical transformations. Finally, the general public will vote for the best man transformation and the best woman transformation. The winners will receive a pre-paid travel package of a value of $5000. They have until November 26 2012 to realize the best possible transformation.
As of next week, you will be able to access the contestants' profiles. Each Wednesday, through my blog, I will keep you updated on the challenge by presenting you some of their results and sharing some of their anecdotes. You will also be able to follow their progressions on Facebook and encourage them.
You want to take charge of your life as well? Do it by registering for the next Transform wave that will begin on September 24th. For more information, contact one of our Nautilus Plus clubs. You will see that the motivation to lose weight is greater when doing it as part of a group! Each week, you will be able to compare your progression with all of the I'm Taking Charge 2 challenge contestants. Take charge and be rewarded with a better health!
Next Wednesday, I will reveal in detail the rules that the contestants will have to follow during the challenge, as well as the extent of their commitment… both physically and mentally! You can use them to inspire you to realize your own challenge!
By Karine Larose