The month of March celebrates nutrition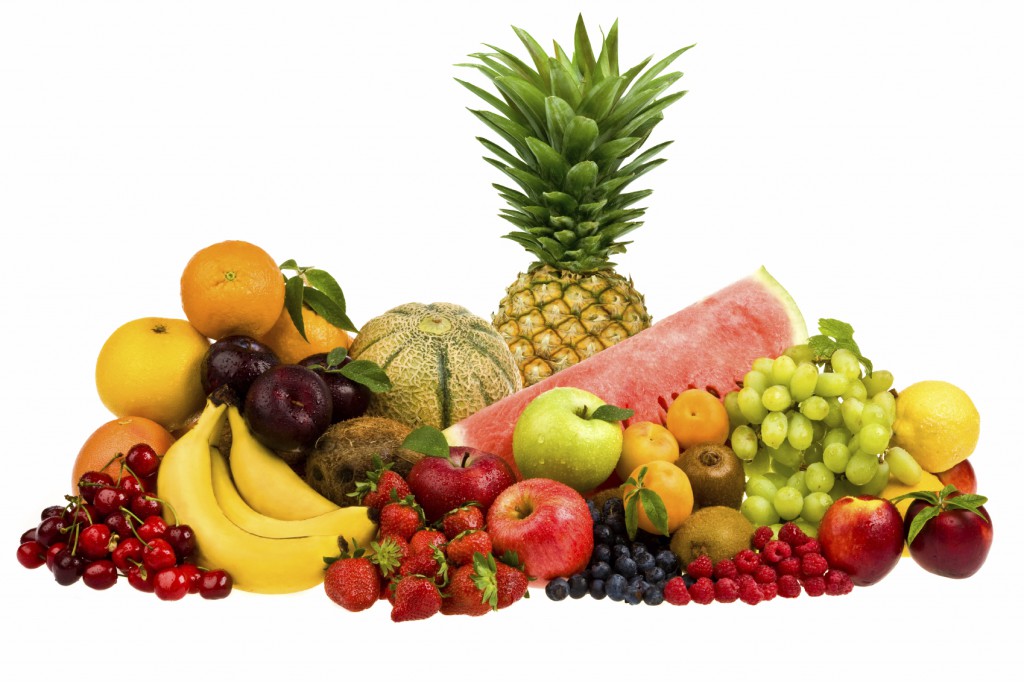 Yet again this year, the dietitians of Canada go the extra mile with their delicious theme for nutrition month: Simply Cook and Enjoy! For many, the cost and complexity of healthy eating is a source of frustration, so this year's mission is to provide tips, tools, and recipes to help you fit healthy eating into your daily routine. So here are a few ideas to make your life easier.
Snacks
People often admit to not having a snack between meals because they are either afraid of eating too much or they simply don't know what they should eat. Yet having a balanced snack containing carbohydrates and protein is a great way to stave off the munchies and reduce the hunger pangs that drive us to eat oversized portions at mealtimes. Go for a fruit or a whole grain cereal bar with a source of protein, like yogurt, a glass of milk, a soy beverage or a handful of roasted soy nuts. You'll see your energy level stabilize and feel in no time the benefits of this new habit.
Prepare a fast, tasty, and healthy meal
Are you among those who think that no single recipe, prepared in just a few minutes, can be both tasty and healthy? Well, here's the good news! Many websites, blogs, and books abound with original, balanced and easy recipes that you can just or let them inspire your own culinary creations. Here are a couple of links:
http://www.nautilusplus.com/blog/
http://www.soscuisine.com/en/nutrition-month/2014
If you're like me and would rather fill a shelf with attractive recipe books, I suggest you add my favourite, Zero Diet, by Karine Larose. Okay, you think I'm biased! Well, just leaf through this book and you'll see for yourself that it's truly amazing! Packed with a wide variety of simple menus for convivial meals, the recipes are all favourites of the Nautilus Plus team of nutritionists. So, for nutrition month, get out your knives and chopping boards and create lots of delectable dishes.
Marilyne Petitclerc, P.Dt., Nutritionist