Moderation Is Always in Good Taste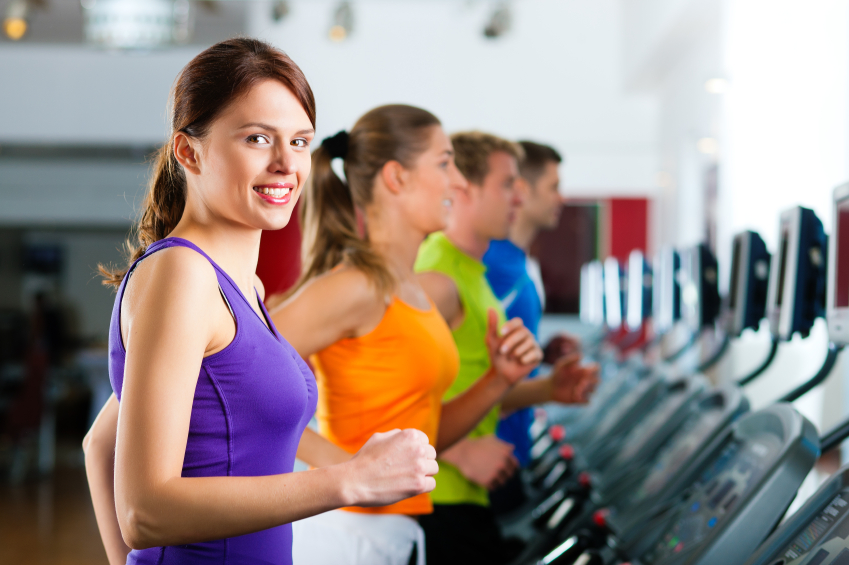 Loyal readers, regardless of your physical condition and your situation, today I have a longlasting, foolproof tip to avoid losing the motivation to go to the gym.
You're probably familiar with the old adage: "moderation is always in good taste." Lately, I had this flash following a discussion with a client who also happens to be a long-time friend. Before exploring the whys and hows any further, here is the foolproof tip:
You have to do something you HATE once every second week.
Initially, my friend was overweight. He hated the bicycle, the elliptical machine, as well as swimming, and he was not a sportsman, but he was considering running. This is how he gradually got back in shape, and also by adding some resistance training. Everything was going well, and he realized he loved running! After moving to another city, he decided not to use the services of a personal trainer. He was satisfied anyways, because he had found his passion!
As could be expected, he used the same training program for months, and focused only on the treadmill, since he enjoyed it so much. Always at the same time of the day, using the same machines, for the same amount of time. Everything was on autopilot. Consequently, something changed in his mind in relation to his training. Instead of improving, his results began to stagnate, and he didn't enjoy training anymore.
The gym had become a drag. He couldn't bear the sight of the treadmill anymore, or the fitness machines he used to enjoy so much. The main problem was that he hated using all the other cardio machines. Within the blink of an eye, he felt he had no valid option, and his spirits were low. He quit the gym, and returned to his previous unhealthy lifestyle (bad nutrition, difficulty sleeping, more coffee to compensate for his lack of energy, etc.).
He was lucky in his bad luck, as an accident kept him away from the gym for a while, and he was forced to swim for rehabilitation. He didn't enjoy it, but he didn't have a choice. Once he was able to run again, his motivation was back a thousand times stronger!
Which brings me to the point I want to make today. From time to time, perform an activity that you dislike, or that you haven't done in a long time. On the one hand, you might begin to enjoy this activity, and on the other hand, it will help you avoid getting sick of doing whatever it is that you prefer, and it will help you stay motivated.
Paradoxically, restricting what you enjoy and keeping in mind what you hate is a good recipe to enjoy what you love more fully, and for a longer period of time. It's perfect to stay motivated!
See you soon!
By Xavier Jutras