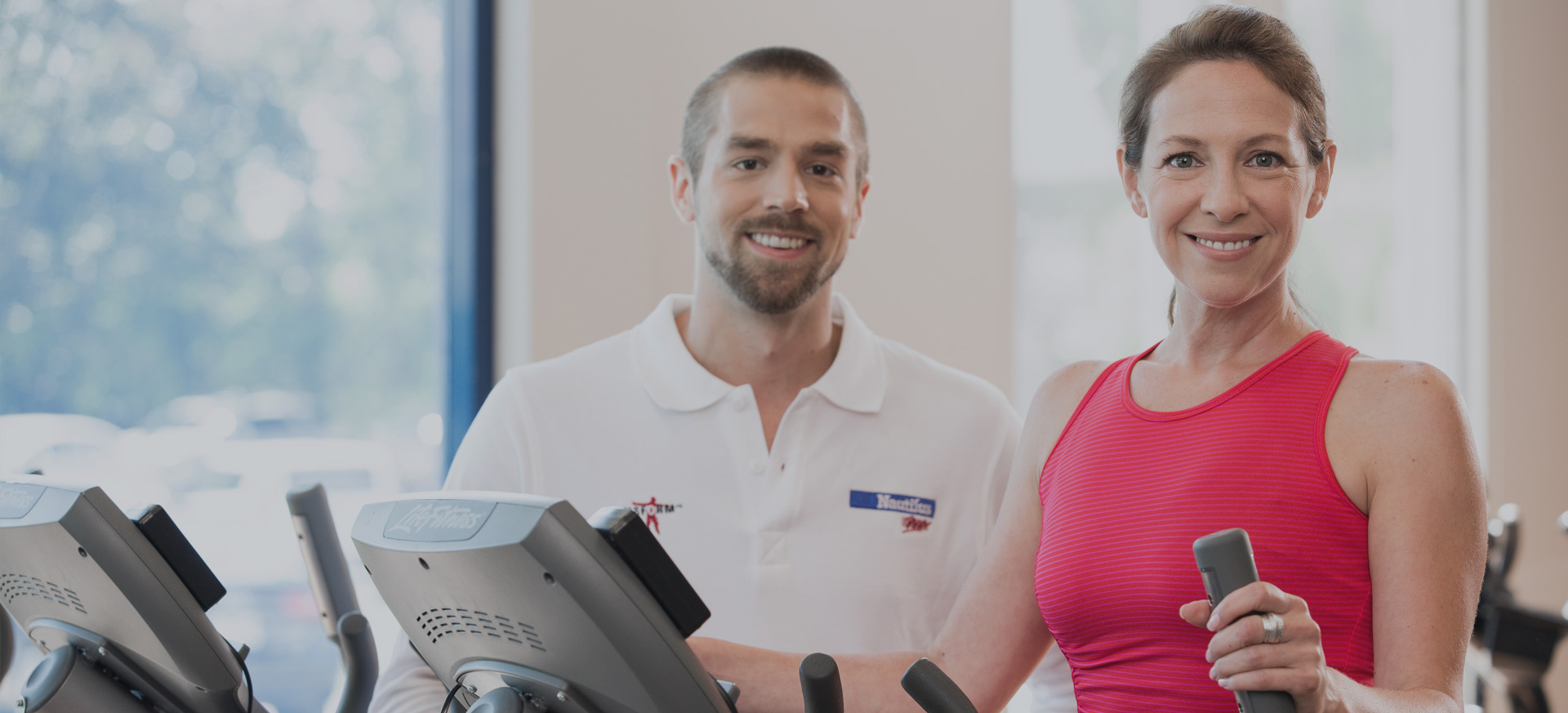 À la carte
For those who prefer not to commit for any length of time, but still wish to take advantage of our facilities from time to time.

Make an

Appointment
Meet with one of our professional counselors
Get Started
Including:
VO2max cardiovascular training area
SPEK pneumatic resistance training area
HAMMER STRENGTH fitness equipment
Free weights training area
Life Fitness Multi-Station
Training accessories (BOSU, proprioception boards, elastic bands, foam rollers, etc.)
Group exercise classes
Stretching area
Audiovisual multi-screen entertainment system
High performance ventilation system
Automated emergency defibrillators and oxygen tanks
Full-size lockers
Separate showers
Access to the HEXFIT software
10 VISIT


PASSPORT
Valid for 10 training sessions or group classes. Priced at $129 and at a cost of $179 with access to group cycling classes.

DAY PASS

Valid for 1 day. Priced at $15 and at a cost of $20 with access to group cycling classes.