Joëlle Normand's Transformation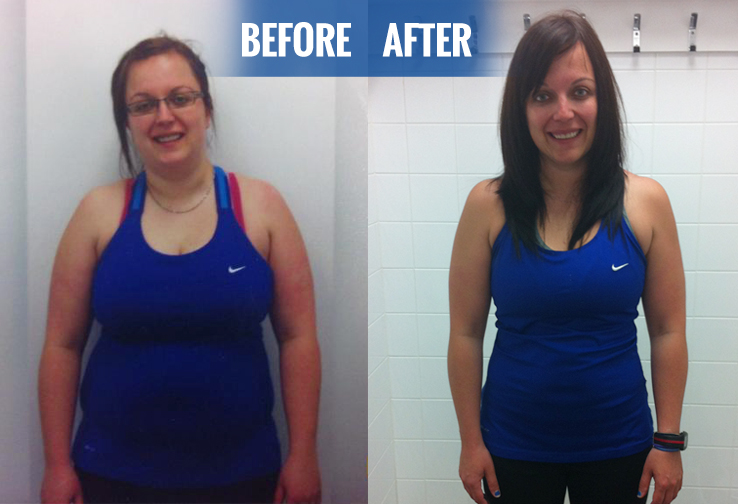 After a few years of carrying many extra kilos, I really had enough and didn't know where to start to return to my old self, the person I wanted to be once again. I will always remember that day on May 7th, 2011, when I hesitantly climbed the stair of the Nautilus Plus in Beauport. After having a long talk with Christine (the manager) and taking time to think about it, I decided to take the leap, follow her advice and sign up for the Transform program with Stéphan Lévesque as personal trainer.
It's been 3 years already. I can confirm with certainty that on that day of May 7th, I took the two best decisions of my life: I quit smoking and became a Nautilus Plus member. At the beginning of my training, I was unsure, I felt uncomfortable, I didn't smile, and I wasn't very talkative as well. After some weeks of training with Stéphan, I decided to really trust him, and I will NEVER regret my choice.
With his determination and willpower, Stéphan was able to get me out of my comfort zone and push me. He was able to stir my pride and show me that I am able to achieve and even surpass my goals*. I also found out that I can have a lot of determination. Throughout the months, I got bitten by the sports bug, that desire to be active that I had lost. After 3 years, I still train with Stéphan. I will always have to say a huge thank you for all the support he gave me.
Of course, the new habits I acquired at Nautilus Plus gave me an overall sense of well-being and self-confidence, but they also gave me the opportunity to meet amazing people that became my friends and who are now very important to me. To all those of you who are hesitating to make that choice, I would say: "Go, you can do it and you won't regret it!"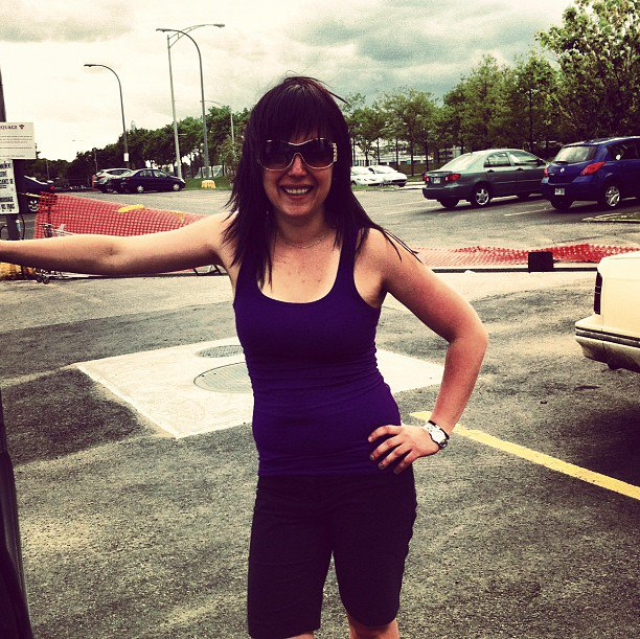 By Joëlle Normand
*Disclaimer: Please note that the results can vary from a person to another. Nautilus Plus is not responsible of the validity of the statements in this testimonial.