I'M TAKING CHARGE 4 CHALLENGE: The secrets of success revealed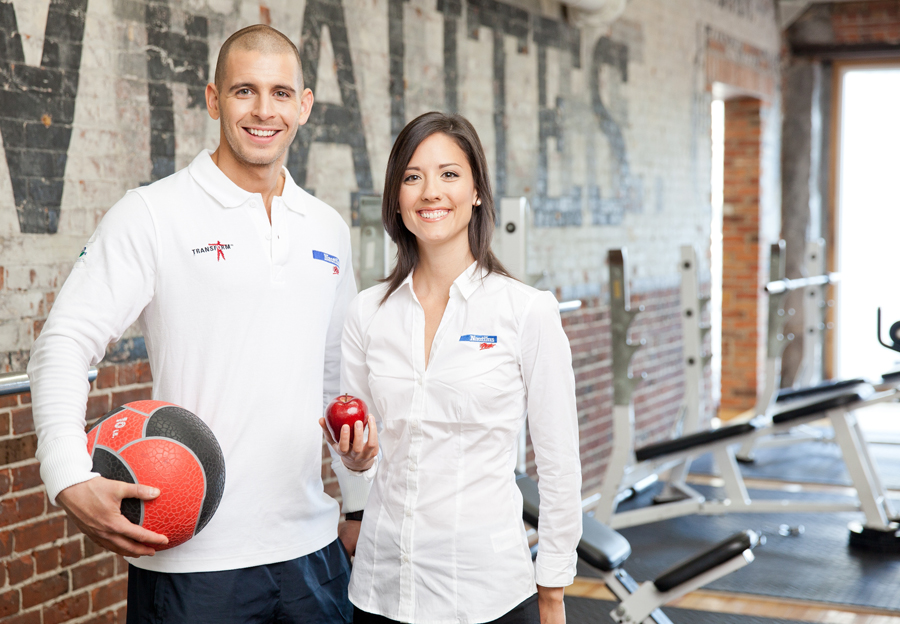 Each year, the I'm Taking Charge  challenge leads to a lot of awesome physical transformations, and this year is no exception. Today, I'm delighted to officially announce, out of the six magnificent transformations, the two winners of the challenge I'm Taking Charge 4:  Samuel Hamel and Cynthia Paradis-Lévesque. Congratulations to both of you as well as to all the other contestants, their trainers, and their nutritionists.
I'd like to specify that the contestants in the I'm Taking Charge challenges, and all those who follow the TRANSFORM program, achieve a lot more than just a physical transformation.  During the three months of relentless effort, rigorous training, and learning healthy eating skills, they become aware of the extent of the benefits this new lifestyle brings. Admittedly, compromises have to be made, and the going can get tough, but the participants push on, unremittingly! As well as losing weight, which is a great source of motivation, what other elements specifically contribute toward such achievements? I asked the six contestants of Challenge 4 to reveal the secrets of their success. Here they are:
Jean-François Bolduc: Family support
"You can be highly motivated, unwaveringly determined, and have unequaled perseverance, but you can still lack an essential ingredient required to accomplish such a feat as the Nautilus Plus I'm Taking Charge challenge: the unconditional, unrelenting support of your family, every single day. For me, it was the oh so precious support of my wife, Karine, and my three sons, Jérémie, Xavier, and Vincent, that enabled me to successfully complete the program. Without their countless words of encouragement, their numerous sacrifices, and their heartening presence throughout the 90 days, I would never have reached my goal weight. THEY are the secret of my success." **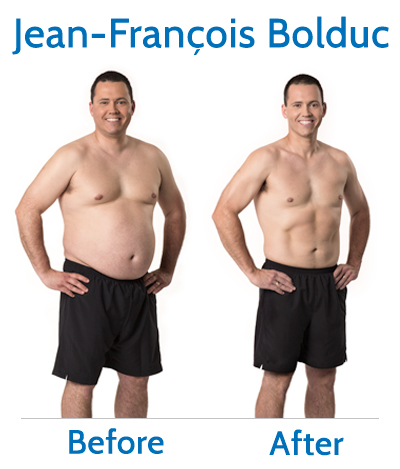 Martin Cusson and Samuel Hamel: Pride
"When I think back on the journey travelled, I'm in awe. My friends and family are proud of me. And I am even more so! Pride is what has helped me the most. You should never forget that the way to climb a mountain is one step at a time. I saw each day as an achievement in itself; there's no better pat on the back than being proud of yourself each and every day!" Martin**
"The secret of my success is without any doubt my need for pride. I thought back on the photos and videos that I never wanted to see again. And there's no denying it; my mother up there gave me the courage to stay strong in the face of temptation. Thanks, mom!" Samuel**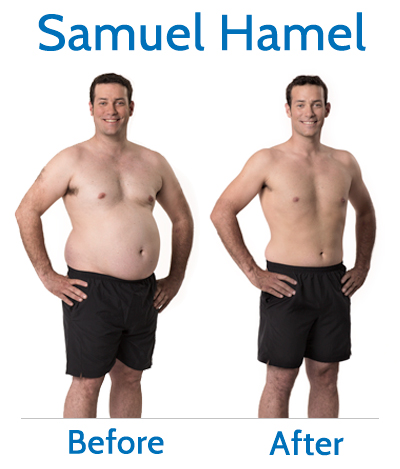 Brigitte Trépanier: Self-confidence and commitment
"I put trust in my body and stopped listening to my head! I discovered that my body was able to give far more than I had imagined and that the barriers were well and truly in my head. Also, the fact that I'd made a commitment to others forced me to make a commitment to myself. This is when I realized that there was no way I wanted to let myself down!"**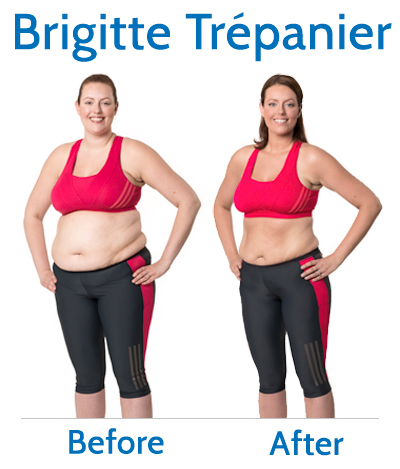 Evelyne Martin: Impact of each effort
"If, after my I'm Taking Charge challenge experience, I could give just one piece of advice,
it would be that every little effort counts. Whether you decide to go for a run rather than watch TV or choose a healthy picnic over going to a restaurant, each of these decisions brings you closer to your goal. You must keep your goals constantly in mind and take the actions that will enable you to succeed, day after day. It's the sum of all these changes in lifestyle that bring success!"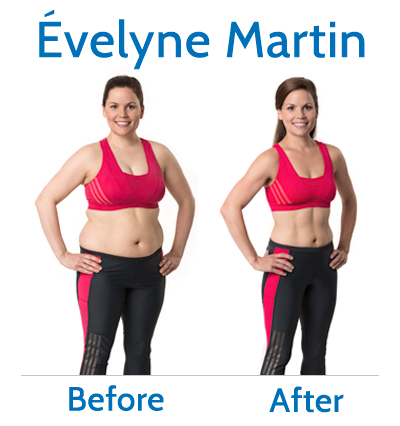 Cynthia Paradis-Lévesque: Professional entourage and action plan
"First and foremost, my secret is having rock solid willpower. Then, being lucky enough to benefit from the expertise of Éric Paradis, a qualified trainer, and Émilie Prévost, a well-informed nutritionist, I had all the ingredients for this winning recipe! So all you need is a good plan and then follow it to the letter. You can all achieve excellent results if you devote yourselves to good health!"**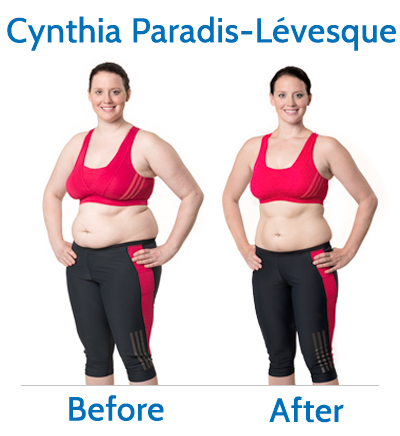 I hope these testimonials have, in turn, made you want to take charge of your health and achieve similar results. You can, you know! By using the TRANSFORM program, designed by Nautilus Plus, more than 89%* of participants reach their goals. Put your trust in a team of professionals and a method that has proved its worth over the years!
By Karine Larose
*Percentage based on the total number of persons who have undertaken and completed a 12-week Transform program since January 2014 and who trained a minimum of four times a week.
**Free translation.