­­"I am too tired!": Another popular excuse not to exercise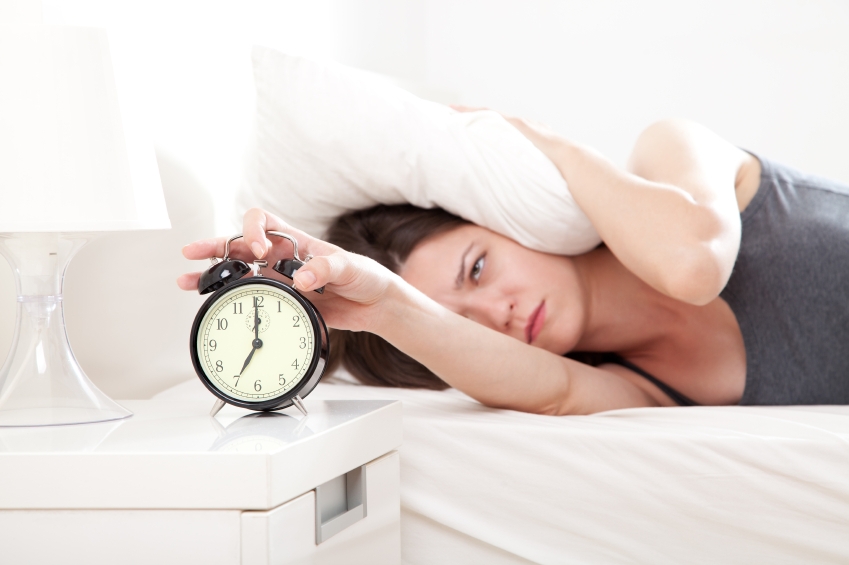 Out of curiosity, did you know that spending energy is actually energizing? Indeed, tiredness from daily tasks sets in less quickly in an active body. By exercising, you benefit from the feeling of well-being created by endorphins, these relaxing and exhilarating hormones released during and after a cardiovascular session of 30 minutes at a good intensity. So when your brain says you are tired, fight the signal and you will see that exercising can generate the energy that seems to be missing. Oftentimes, it is in the moments we feel the most tired that our workouts benefit us the most!
Here are some other good reasons to fight fatigue with exercise:
Quality sleep! Many people can testify about the improvement in the quality of their sleep since they began exercising. Also, because the delay before falling asleep is shortened, many people suffering from insomnia notice that their sleep is more restful.
Exercise in the morning. The tiredness that comes with a hard day's work can stop many people from exercising. Get up 30 to 40 minutes earlier and begin your day with an energizing workout. Kill two birds with one stone and listen to the news on the radio or watch TV while you exercise.
Make your lunch hour proactive! By working out during your lunch hour, you activate blood circulation in all parts of your body, including your brain. More blood equals more oxygen. With a well-oxygenated brain, you will feel more aware, more concentrated, and will therefore be more efficient at work! Make sure to eat a small snack (such as an apple with a piece of cheese) one hour and a half before lunch time, and then a nutritious post-workout drink. Don't forget to eat properly when you come back to work!
As mentioned right from the start, an active body becomes more efficient at supplying the muscles with the energy they require. Conversely, an inactive body loses its ability to produce energy. Therefore, a person in better physical condition will be able to accomplish their daily tasks vigorously while feeling less tired than a sedentary person. So fight tiredness by exercising!
Next week, I will give you concrete ways of countering the third popular excuse: "I don't like exercise!"
By Karine Larose