Healthy Nutrition at Your Fingertips!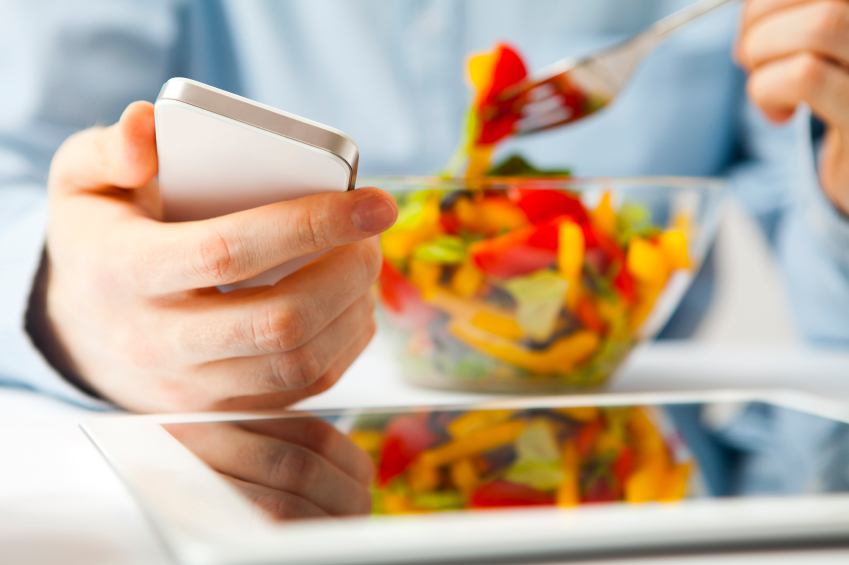 After completing the daily subway-work-workout-sleep routine, there's not much time left for cooking, and the motivation to eat healthy gives in quickly. What could be easier than using your cellphone to read up on the subject during your break, in the subway, or on the bus for some inspiration? Here are a few essentials among all the mobile apps and websites dedicated to nutrition!
Cookspiration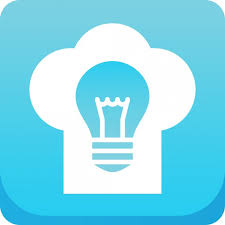 For Canada's 2014 Nutrition Month Campaign "Simply Cook and Enjoy!," the Dietitians of Canada developed a mobile app that gives you recipe ideas for each day of the week and each meal of the day! Healthy options are at your disposal for busy mornings, lunchboxes, or dinners with friends!
EaTipster
Also a courtesy of the Dietitians of Canada, EaTipster provides daily tips to help you eat healthy. The advice is based on recent scientific research (that you can consult), and you can also share it with your friends! This app is available since March 2013, when the theme of the month was "Plan Shop Cook Enjoy!" Now, you have everything you need to limit your consumption of fast-foods and processed products!
Seafood Watch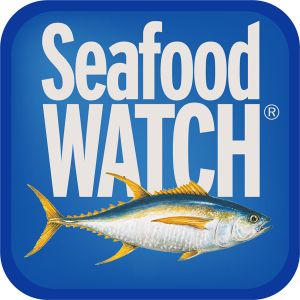 You want to get the benefits of marine-based omega-3 fatty acids without having to worry about endangered species? This app will help you make responsible choices when it's time to buy fish and seafood! It's sushi time, and all you have to do is make the "best choices," or choose the "right options".
Chemical Cuisine
Because you are informed consumers, I bet you read the list of ingredients when you buy a product! You don't know what to think of all the food additives with incomprehensible names? Chemical Cuisine tells you all about the use of each food additive, and provides a list of "safe" additives, as well as a list of those you should avoid.
For other mobile apps that will motivate you to eat healthy, read this article written a little while ago by one of my colleagues. Whether you need to count your calories or organize your fridge, you will find all the inspiration you need!
Do you know about any other essential mobile apps?
By Caroline Proulx, P. Dt.