Do You Have a Hard Time Eating Healthy?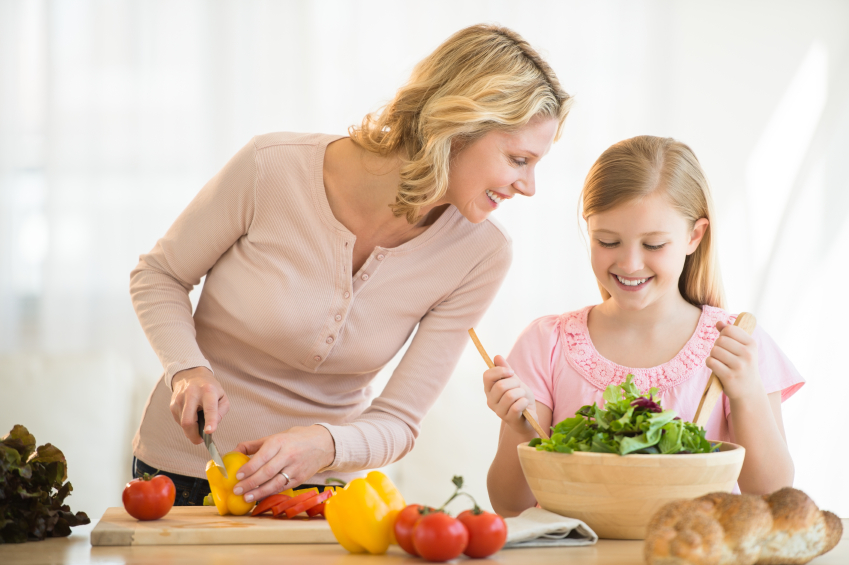 Having a healthy nutrition can be an ongoing struggle. As a teenager still living at home, or as a mature adult who needs to change of habits, don't give up! Here are my tips!
Give up on diets!  Regardless of their nature, whether it is miracle shakes, giving up on some food groups, or eating only one food in particular, none of these options are realistic. Moreover, they are only short-term solutions, they lack variety, and will not allow you to maintain a healthy lifestyle.
Tell your family, friends, and co-workers!  Because the comments from people around you can easily weaken your new convictions, let them know about your lifestyle changes. You will quickly notice that they will gradually stop insisting that you finish your plate or eat dessert.
Take control!  You are invited to the restaurant? Ask to change side dishes that contain too much fat, order sauces and dressings on the side, and ask for a doggy bag for leftovers. Someone is cooking for you? Ask to make your own serving, or leave a few bites in your plate once your feel satiety setting in.     
Clean up your fridge and pantry! It will be easier to have better nutrition without temptation. Eliminate fat chips, sweet cookies, and salty sauces/dressings. Replace them with whole-wheat crackers, fruits and vegetables, yogurts, etc.
Prepare your lunches!  Even if you know how to make healthy choices at the restaurant, you could easily give in at the last minute and opt for a bad choice. Double your recipe for supper, and use five minutes of your time to prepare a lunch for tomorrow!  
Buy one (or several) water bottles!  To help you drink 2 to 3 litres of water per day, carry a coloured water bottle that will be easily noticeable. Keep one at the office for weekdays, one at home for evenings and weekends, and don't forget about your gym bag for your workout sessions!  
Surround yourself with the right people!  Useh a nutritionist to help you make the right choices for your situation. Stay motivated by being part of a "Zero Diet" motivation group, or by inviting your friends and family along to adopt healthy eating with you!
That's it! Which of these changes will be most helpful to you for maintaining your good habits?
By Caroline Proulx, P.Dt.